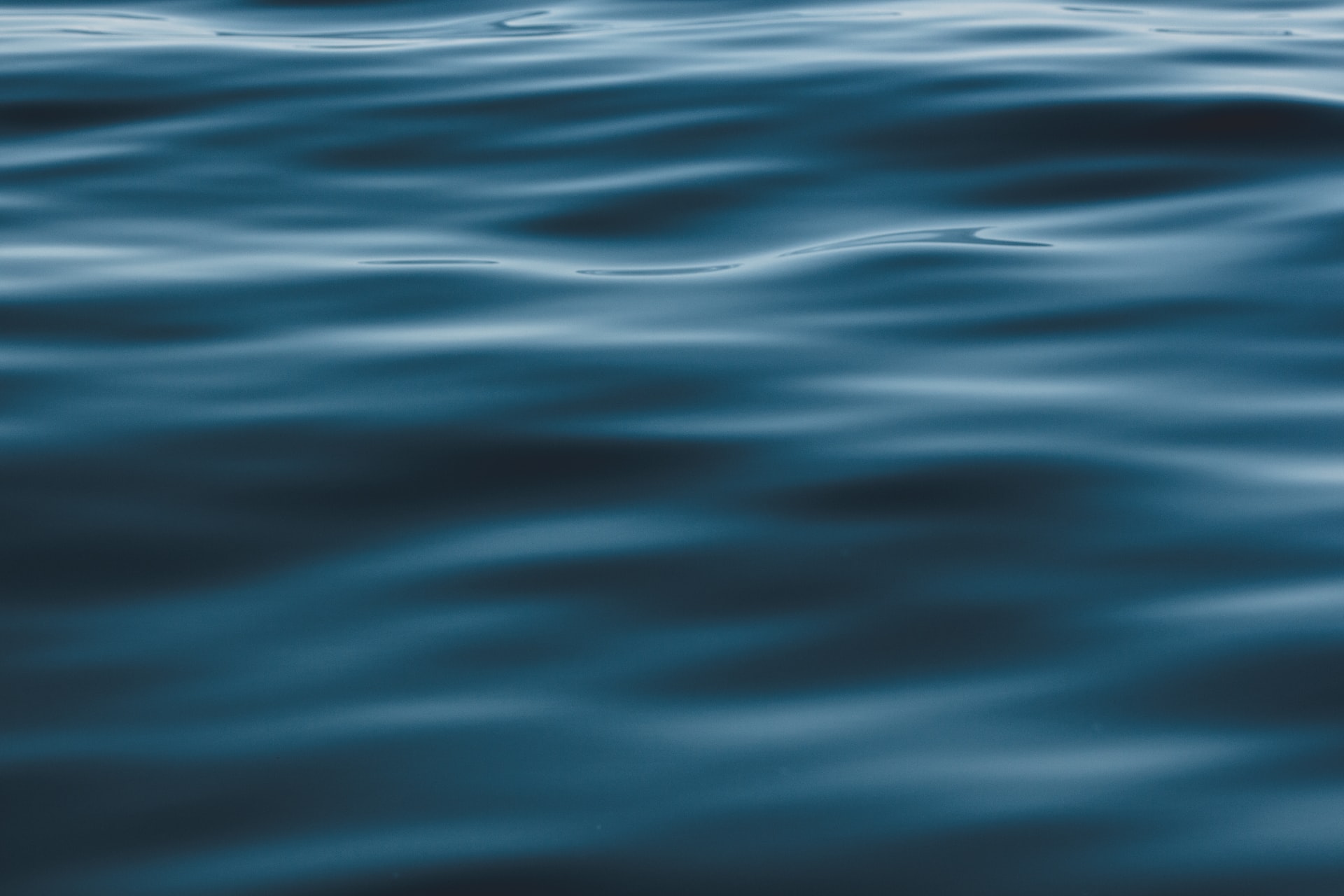 We Are Here For You. Providing Support, Guidance, Information, and Resources for Stomach Cancer Patients and their Families.
The Seahorse has become a global symbol of strength, healing, and inspiration for individuals who live without their stomach because of Stomach Cancer.
Knowledge Gives You Power. Sharing Gives You Strength.
Resources for Patients and Caregivers
Explore our library of resources for diagnosis, treatment, emotional support, financial support, advocacy, and research.
Treatment
RadiologyInfo is the public information website developed and funded by the Radiological Society of North America (RSNA) and the American College of Radiology (ACR). It was established to inform and educate the public about radiologic procedures and the role of radiologists in healthcare, and to improve communications between physicians and their patients.
Clinical Trials
The National Institutes of Health (NIH) Clinical Center Search the Studies site is a registry of publicly supported clinical studies conducted mostly in Bethesda, MD.
Clinical Trials
EmergingMed is the leading innovator in clinical trial enrollment optimization.
Faces of Stomach Cancer
Read the personal stories of others facing issues and challenges with stomach cancer that may be similar to your own.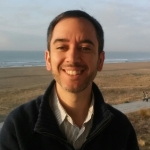 I am Juan Manuel (44) from Argentina. My father died in 2013 (Gastric Cancer) and I knew I had the CDH1 gen mutated in 2016. I past through a total gastrectomy in 2017 and I wrote all the journey in my blog (IN SPANISH) I am living a plenty life as I did before the […]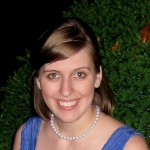 March 18, 2009, my life was changed forever when Tracey Leedom (Duke Geneticist) conveyed to me that I was a carrier of the CDH1 genetic change that my mother and grandmother have. Bethany Tucker's story. March 2009
Stomach Cancer News