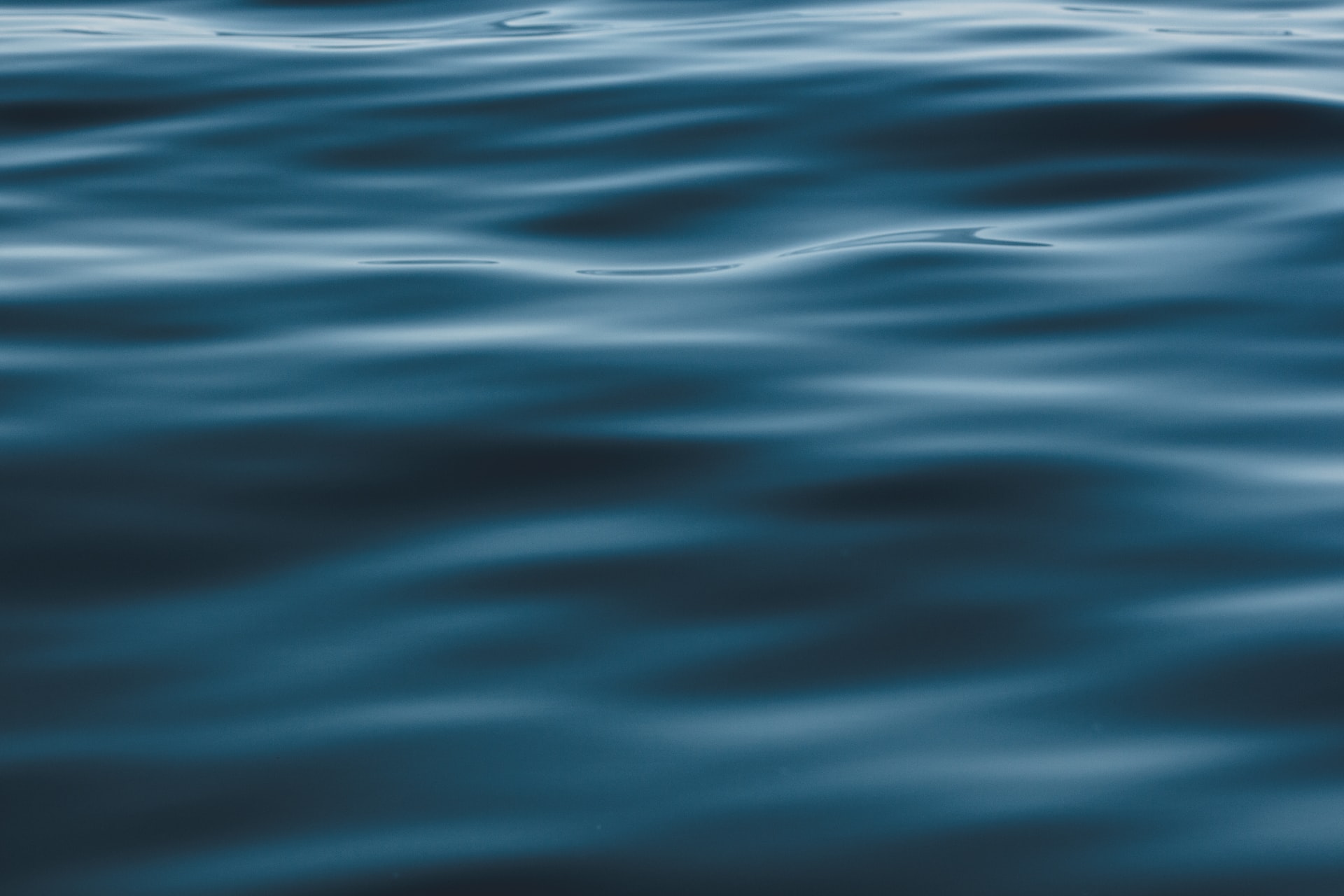 We Are Here For You. Providing Support, Guidance, Information, and Resources for Stomach Cancer Patients and Their Families.
The Seahorse has become a global symbol of strength, healing, and inspiration for individuals who live without their stomach because of Stomach Cancer.
We are the go-to source for
"All Things Stomach Cancer"
Resources for Patients and Caregivers
Explore our library of resources for diagnosis, treatment, emotional support, financial support, advocacy, and research.
Health & Wellbeing
APOS is the only multidisciplinary organization in the United States dedicated to researching and treating the psychosocial aspects of cancer.
Financial Support & Patient Advocacy
If you donÕt have health insurance coverage, see our information on what kind of insurance or help you may be able to get. Health insurance is key if you or your child need cancer treatment. But there are also many indirect costs or other expenses when you or your child has cancer, along with their […]
Clinical Trials
The National Institutes of Health (NIH) Clinical Center Search the Studies site is a registry of publicly supported clinical studies conducted mostly in Bethesda, MD.
Faces of Stomach Cancer
Read the personal stories of others facing issues and challenges with stomach cancer that may be similar to your own.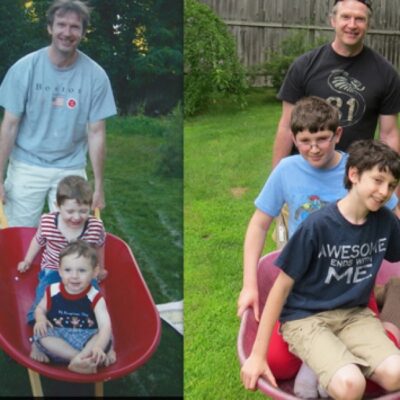 My name is Alan Gorman. Iím 50 years old and I currently live in Exeter, NH with my wife Susan and two young sons. I was diagnosed with stomach cancer (signet cell adenocarcinoma) in March 2014. I had 5 rounds of chemo and 28 rounds of radiation, followed by a partial esophagogastrectomy. I also had […]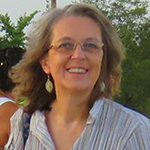 After being diagnosed with breast cancer in April 2015, genetic testing revealed I had the CDH1 gene mutation. In June of that year, I chose to have a double mastectomy rather than a lumpectomy as anticipated with the original diagnosis. I found no local medical professional who knew anything about CDH1 and only got referred […]
Stomach Cancer News