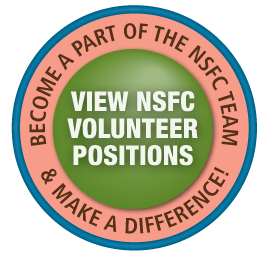 No Stomach For Cancer (NSFC) is always looking for passionate, dedicated people who want to make a difference in the fight against stomach cancer. From local awareness activities to project-based opportunities, to becoming involved in a leadership role, there are many opportunities to help.
Share Your Story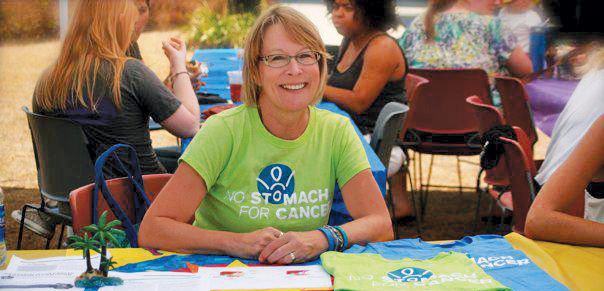 Everyone has a story to tell. Sharing your personal story is often an unexpected source of strength and healing for both the reader and the writer. NSFC guest contributor topics can include factual information, personal experiences on fighting stomach cancer or caregiving, genetics information or tips on raising awareness in your community.
NSFC has many ways to share your story and connect with others: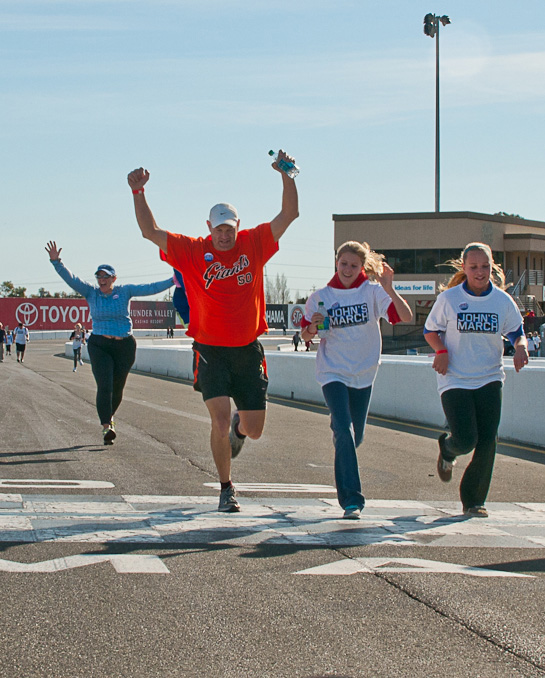 Event Organizers
Helping to organize a charity event can be a fun, creative and rewarding way to contribute to the fight against stomach cancer. For ideas and information about hosting a fundraising event, visit our Organize an Event page.
Walk Organizers
NSFC holds an annual worldwide walk for stomach cancer awareness on the first Saturday of November. Being a Walk Organizer and creating an event in your area for the annual NSFC Worldwide Walk is an excellent way to be a volunteer leader in raising awareness for stomach cancer.
Ambassador Program
NSFC Ambassadors help raise awareness for stomach cancer in their communities and help introduce NSFC and its services to people in their communities. Ambassadors commit to the following for a one-year period:
Host or participate in at least one awareness event per year in your community.
Distribute brochures to local clinics, community centers, etc.
Contact local media outlets regarding Stomach Cancer Awareness Month and/or other newsworthy items.
Contacting your members of Congress to legislate for cancer research funding. Learn how to schedule a meeting here.
Contact NSFC to learn more about becoming an Ambassador.
Leadership Roles / Professional Services
Whatever your area of expertise (accounting, legal, marketing, communication, social media, website development, resource development, board development, and governance, etc.), there is a place for you to make a significant impact. Share your skills and help achieve the NSFC mission to support research and unite the caring power of people worldwide affected by stomach cancer.