Join us in advancing the fight against stomach cancer. Donations to No Stomach For Cancer help to advance awareness and education about stomach cancer, provide a support network for affected families and support research for screening, early detection, treatment, and prevention of stomach cancer.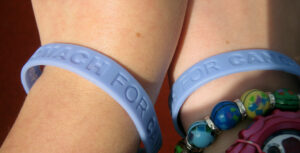 Use the NSFC donation form to mail a donation or contact us to obtain gift envelopes for honorariums and memorials. Madison Community Foundation is able to process donations to No Stomach For Cancer of closely held stock, publicly traded securities and mutual fund shares and real estate. Learn more on their give now page.
No Stomach For Cancer, Inc. is an approved 501(c)(3) nonprofit organization under the Internal Revenue Code, therefore all gifts made to the organization are tax deductible to the fullest extent of the law.
"I am only one. But still, I am one. I cannot do everything, but still I can do something. And because I cannot do everything, I will not refuse to do the something that I can do."

Edward Everett Hale
Other Ways to Contribute
Employer Matching
Matching Gift
and
Volunteer Grant
information provided by

RoundUp
Donating the spare change from your credit or debit card purchases allows us to fund Stomach Cancer Research and Prevention programs securely and free.
Donate Now, Pay Later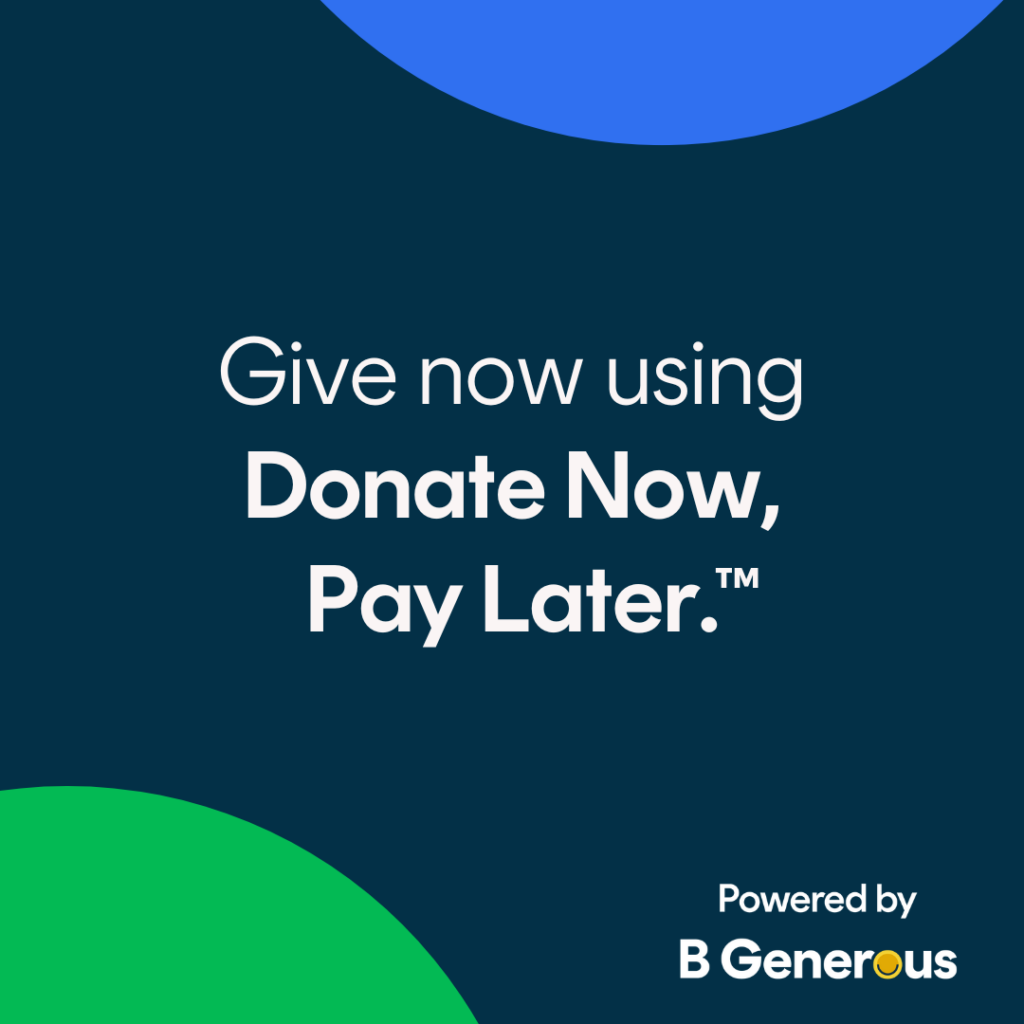 When you give with Donate Now, Pay Later, we receive your donation upfront, but you can pay over time when its convenient for you.
Donate Cryptocurrency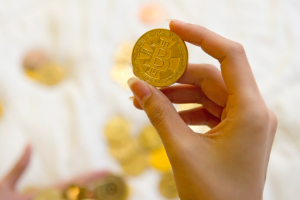 We securely accept and exchange cryptocurrency donations from Bitcoin, Ethereum & 24 other tokens. Donate Your Cryptocurrency to support Stomach Cancer Research and patient support programs worldwide.
Donate via Donor-Advised Fund (DAF)
"In 2009, No Stomach For Cancer was created with a mission to provide resources to patients and families affected by stomach cancer. Today we fund research, prevention, and awareness, educational symposiums, and are helping patients around the globe navigate their diagnosis and find the best care available. By elevating our mission and empowering patients, you make lives better for everyone.
Please consider recommending No Stomach For Cancer as an organization to support through your donor-advised fund. We are a 501(c)(3) public charity that is empowered by the support of donors like you."
What is a Donor-Advised Fund?
A donor-advised fund (DAF) provides donors with a centralized charitable giving vehicle. It allows philanthropically inclined individuals, families, and corporations to make an irrevocable charitable gift to a public charity that sponsors a DAF program and take an immediate tax deduction. Most sponsoring organizations of DAFs accept cash equivalents, securities, and certain other assets
Mhari Saito Scholarship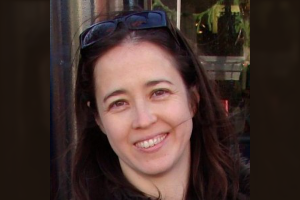 Donations may be designated to the Mhari Saito Scholarship, which was established to help send medical students with an interest in gastric cancer to educational conferences.
Endowment Fund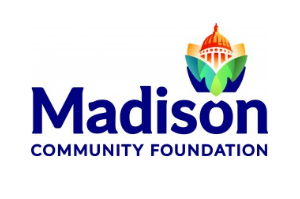 The No Stomach For Cancer Endowment Fund was established to build a regular and ongoing source of funding for stomach cancer research and education – the perfect choice for your charitable legacy. Visit the No Stomach For Cancer Endowment donation page on Madison Community Foundation's website to make your donation to the NSFC Endowment Fund.
To avoid processing fees donate to the endowment fund by check, payable to Madison Community Foundation with 'for No Stomach For Cancer Endowment Fund' noted in the check memo line. Mail checks directly to Madison Community Foundation,111 N. Fairchild Street, Suite 260 Madison, WI 53703.
Visit Madison Community Foundation's what to give now to discover other ways to donate to the No Stomach For Cancer Endowment Fund including closely-held stock, mutual fund shares, publicly traded securities, and real estate.
Refer to Madison Community Foundation's how to give later for information on a bequest in a will, life insurance, retirement plan assets, and charitable gift annuities. Or contact us to learn more about legacy gifts.