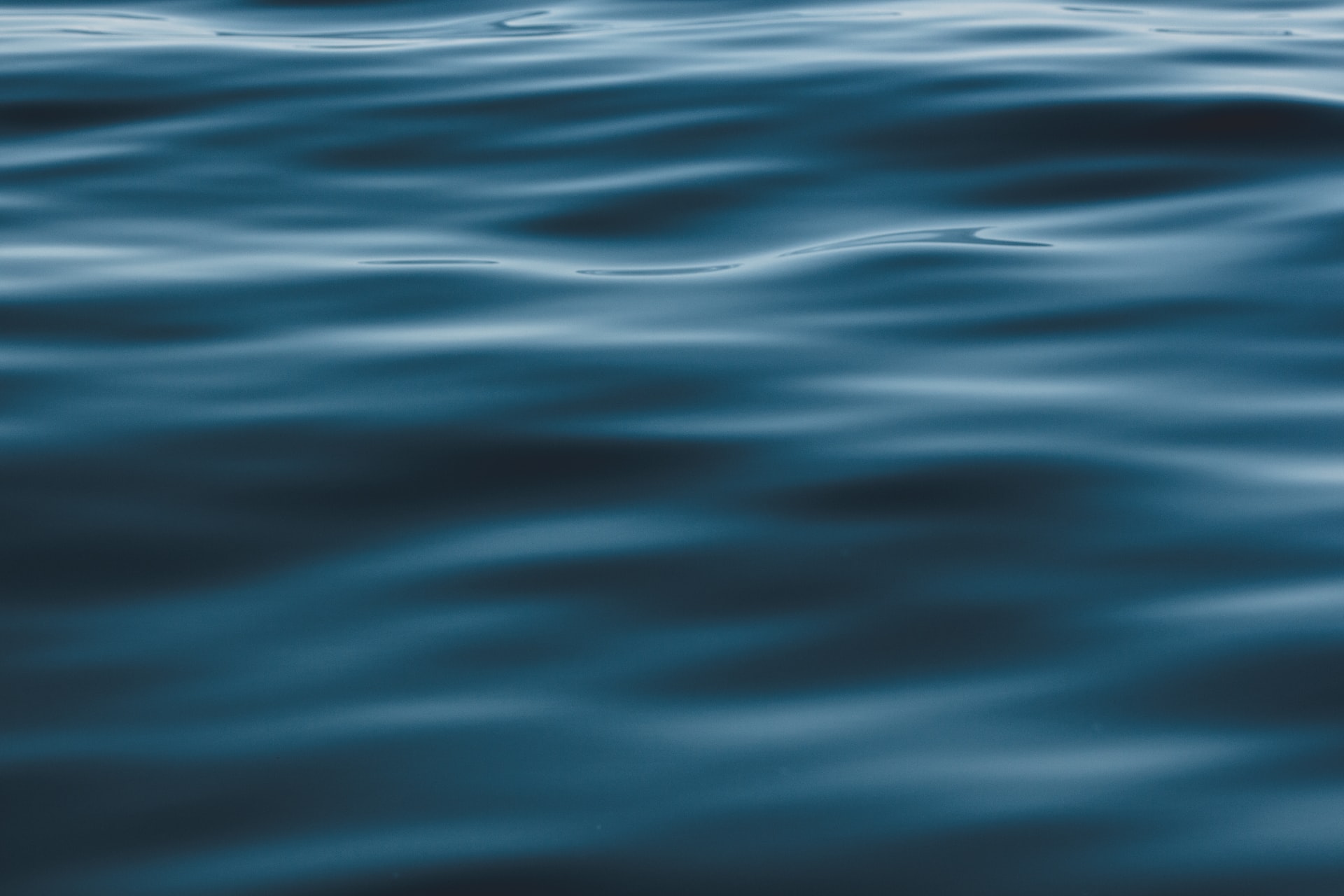 We Are Here For You. Providing Support, Guidance, Information, and Resources for Stomach Cancer Patients and Their Families.
The Seahorse has become a global symbol of strength, healing, and inspiration for individuals who live without their stomach because of Stomach Cancer.
We are the go-to source for
"All Things Stomach Cancer"
Resources for Patients and Caregivers
Explore our library of resources for diagnosis, treatment, emotional support, financial support, advocacy, and research.
Financial Support & Patient Advocacy
Unfortunately, the cost of these medications can be great. Insurance coverage of these medications- that is, who covers the costs of chemotherapy – is not always clear cut. For many patients the medications may be covered at least partially under their insurance company's prescription plan. Others have no prescription coverage and the medications might be […]
Financial Support & Patient Advocacy
We help people with cancer overcome financial access and treatment barriers by assisting them with co-payments for their prescribed treatments. We offer easy-to-access, same-day approval over the phone and online.
International
Addenbrooke's Hospital in Cambridge UK is a specialist centre for Hereditary Diffuse Gastric Cancer (HDGC). We have a Multidisciplinary Team (MDT) involved in the ongoing clinical and psychological care of individuals who have a family history of HDGC or who are CDH1 mutation positive. We have regular surgical and multidisciplinary team HDGC clinics where we […]
Faces of Stomach Cancer
Read the personal stories of others facing issues and challenges with stomach cancer that may be similar to your own.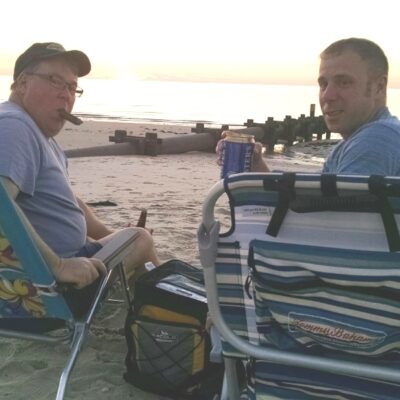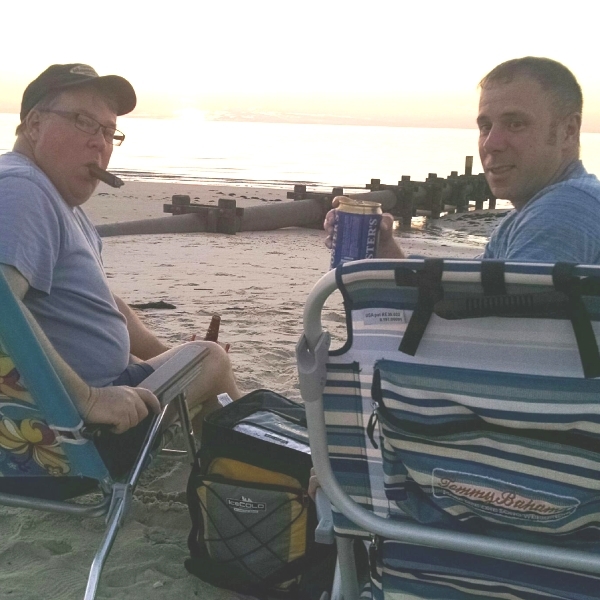 My Story…Total Gastrectomy My wife encouraged me to write and share my story… When I found out that I was at risk for stomach cancer I spent a lot of time looking through posts and stories online. About one and a half years ago, I had a genetic test that confirmed I was predisposed to […]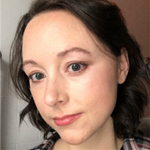 I chose the name "My Pink Genes" because, for one, pink is my favorite color, and for another, I was diagnosed with a highly aggressive form of stage 3a breast cancer in 2018 at 32 years of age (grade 3 invasive lobular carcinoma – pleomorphic type ER-, PR+, HER2- in cancer speak). Pink being the […]
Stomach Cancer News