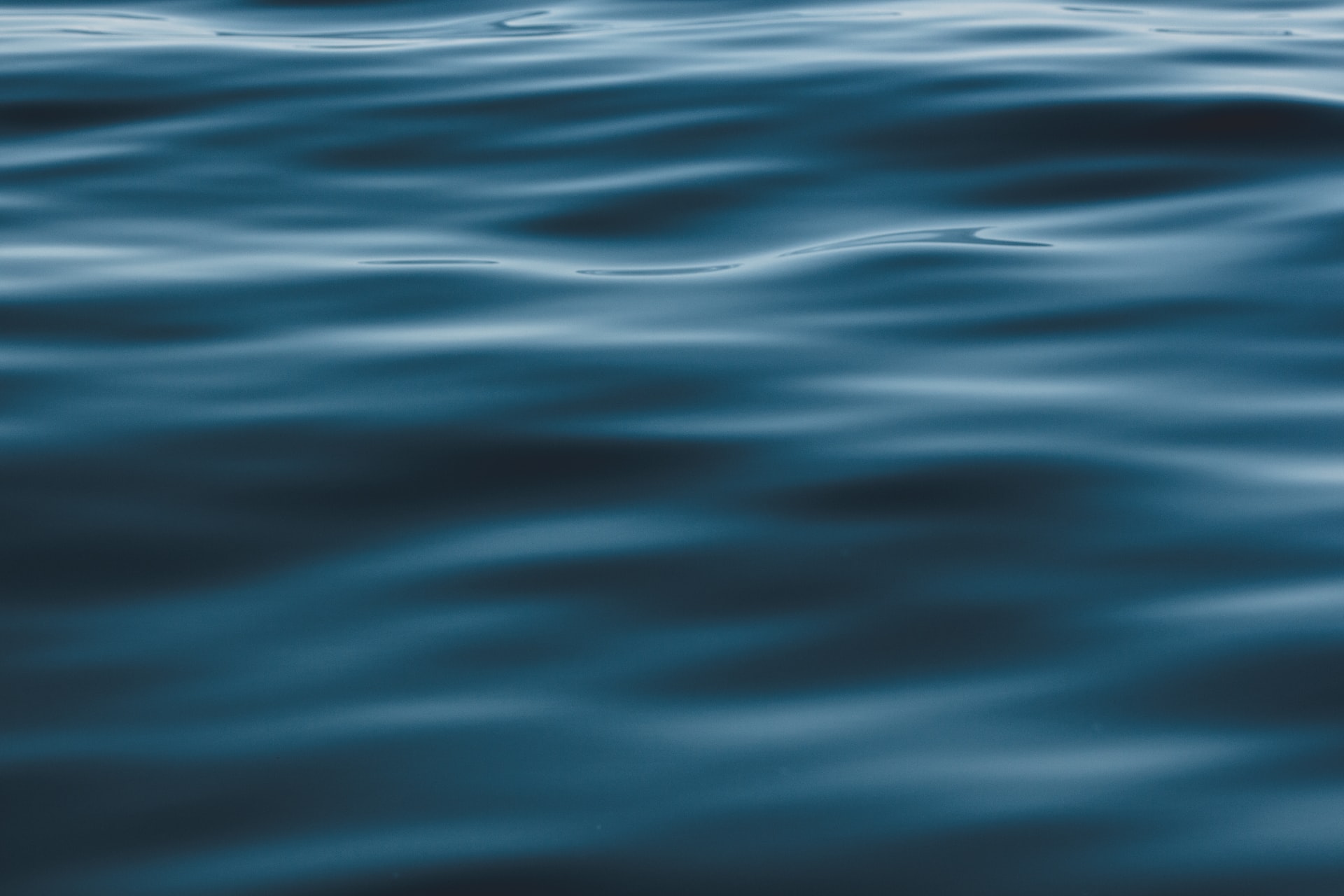 We Are Here For You. Providing Support, Guidance, Information, and Resources for Stomach Cancer Patients and Their Families.
The Seahorse has become a global symbol of strength, healing, and inspiration for individuals who live without their stomach because of Stomach Cancer.
We are the go-to source for
"All Things Stomach Cancer"
Resources for Patients and Caregivers
Explore our library of resources for diagnosis, treatment, emotional support, financial support, advocacy, and research.
Clinical Trials
The National Institutes of Health (NIH) Clinical Center Search the Studies site is a registry of publicly supported clinical studies conducted mostly in Bethesda, MD.
Financial Support & Patient Advocacy
Patient and Payment AssistanceThe oncology reimbursement landscape continues to present ever-evolving challenges for clinicians and others that work with patients with cancer. As a response to these ongoing challenges, help is available through the NCCN Virtual Reimbursement Resource Room.
Clinical Trials
We help patients find and join clinical trials while supporting the industry to plan studies with the patient in mind.
Faces of Stomach Cancer
Read the personal stories of others facing issues and challenges with stomach cancer that may be similar to your own.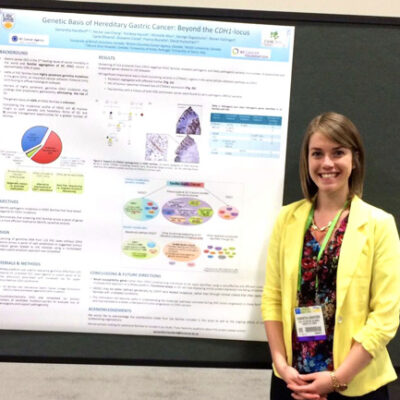 A major breakthrough in the area of familial stomach cancer research was the discovery of the gene E-cadherin (CDH1) and the direct connection between genetic mutations and hereditary diffuse gastric cancer (HDGC). Since this discovery, hundreds of families worldwide have been tested and over one hundred found to carry a genetic mutation in the CDH1 […]
Stomach Cancer News