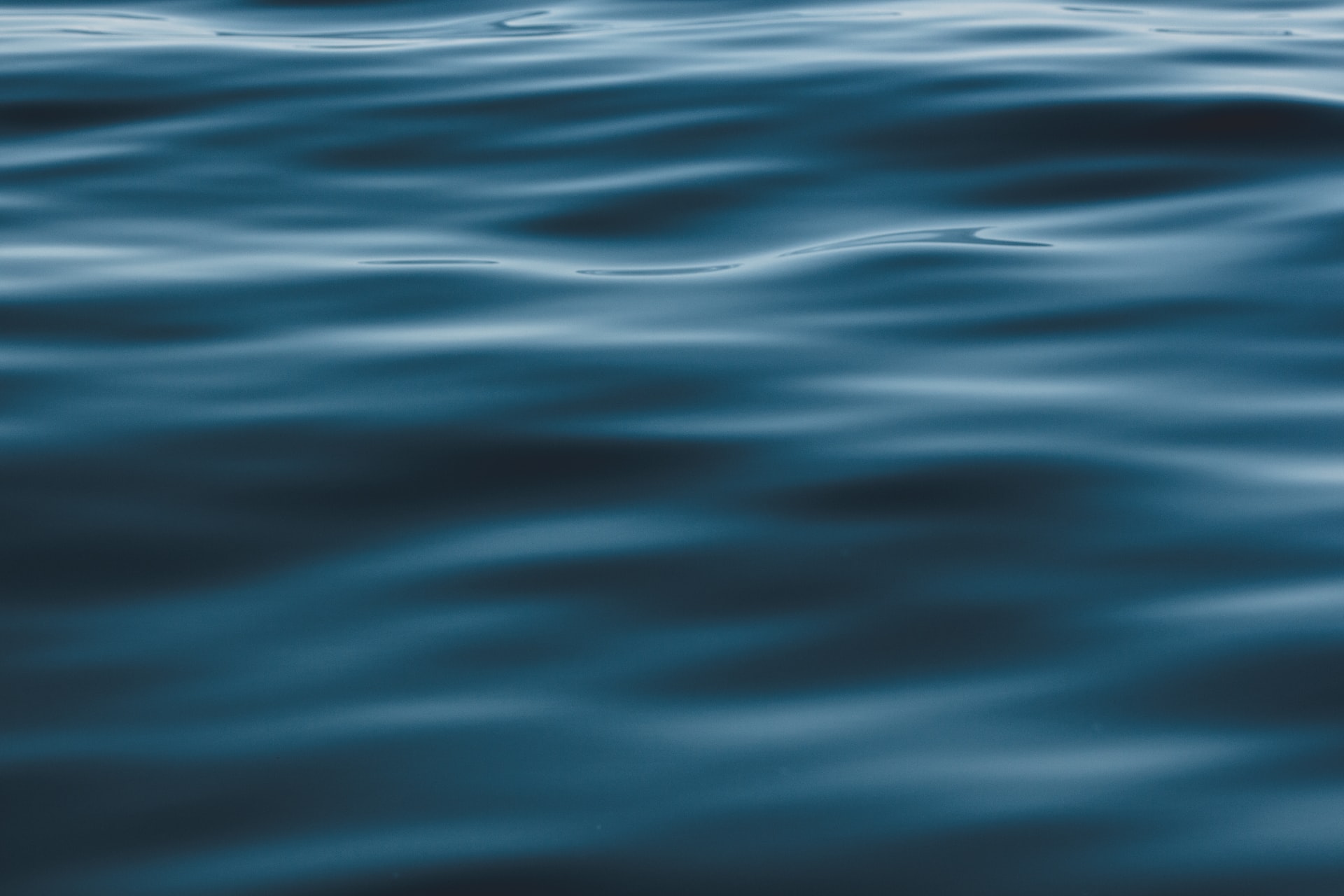 We Are Here For You. Providing Support, Guidance, Information, and Resources for Stomach Cancer Patients and Their Families.
The Seahorse has become a global symbol of strength, healing, and inspiration for individuals who live without their stomach because of Stomach Cancer.
We are the go-to source for
"All Things Stomach Cancer"
Resources for Patients and Caregivers
Explore our library of resources for diagnosis, treatment, emotional support, financial support, advocacy, and research.
Treatment
RadiologyInfo is the public information website developed and funded by the Radiological Society of North America (RSNA) and the American College of Radiology (ACR). It was established to inform and educate the public about radiologic procedures and the role of radiologists in healthcare, and to improve communications between physicians and their patients.
Clinical Trials
NCI-supported clinical trials are those sponsored or otherwise financially supported by NCI. See our guide, Steps to Find a Clinical Trial, to learn about options for finding trials not included in NCI's collection.
Financial Support & Patient Advocacy
If you donÕt have health insurance coverage, see our information on what kind of insurance or help you may be able to get. Health insurance is key if you or your child need cancer treatment. But there are also many indirect costs or other expenses when you or your child has cancer, along with their […]
Faces of Stomach Cancer
Read the personal stories of others facing issues and challenges with stomach cancer that may be similar to your own.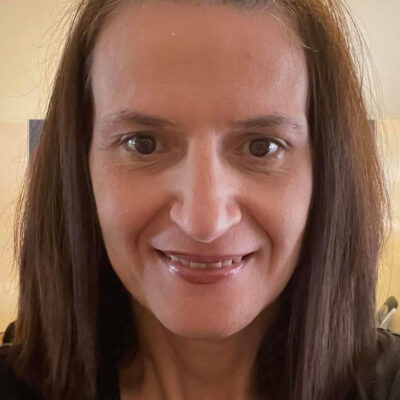 In the five years that I spent on the Board of Directors of No Stomach For Cancer, and as a member of our support team, I have talked to others who carry the CDH1 mutation about countless issues…. genetic testing, upcoming surgery, nutrition, life without a stomach… One of the biggest challenges, though, is not […]
Stomach Cancer News