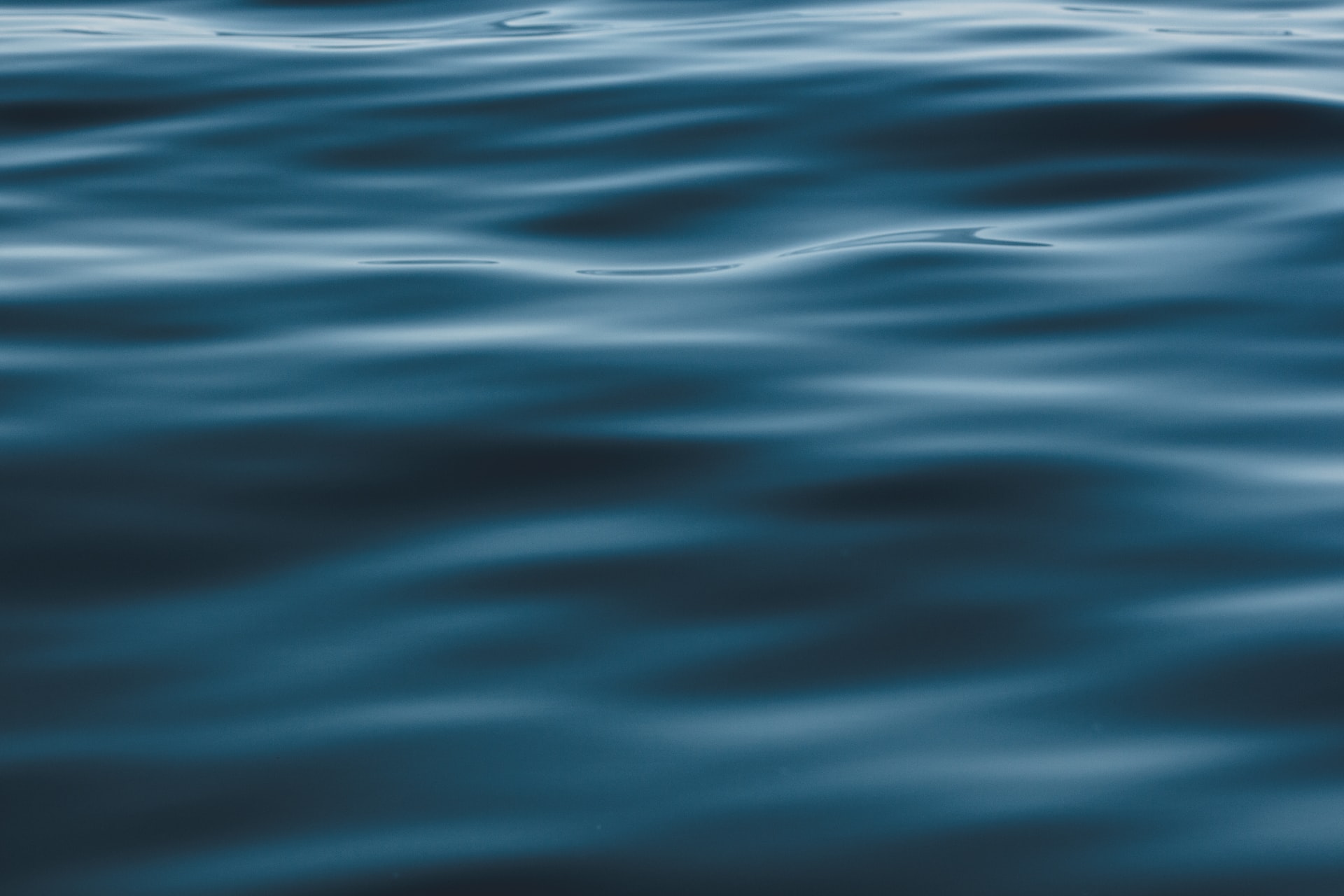 We Are Here For You. Providing Support, Guidance, Information, and Resources for Stomach Cancer Patients and Their Families.
The Seahorse has become a global symbol of strength, healing, and inspiration for individuals who live without their stomach because of Stomach Cancer.
We are the go-to source for
"All Things Stomach Cancer"
Resources for Patients and Caregivers
Explore our library of resources for diagnosis, treatment, emotional support, financial support, advocacy, and research.
Clinical Trials
NCI-supported clinical trials are those sponsored or otherwise financially supported by NCI. See our guide, Steps to Find a Clinical Trial, to learn about options for finding trials not included in NCI's collection.
Treatment
RadiologyInfo is the public information website developed and funded by the Radiological Society of North America (RSNA) and the American College of Radiology (ACR). It was established to inform and educate the public about radiologic procedures and the role of radiologists in healthcare, and to improve communications between physicians and their patients.
Financial Support & Patient Advocacy
Unfortunately, the cost of these medications can be great. Insurance coverage of these medications- that is, who covers the costs of chemotherapy – is not always clear cut. For many patients the medications may be covered at least partially under their insurance company's prescription plan. Others have no prescription coverage and the medications might be […]
Faces of Stomach Cancer
Read the personal stories of others facing issues and challenges with stomach cancer that may be similar to your own.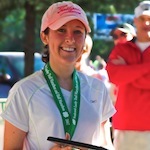 In December 2012, Marne learned she had the CDH1 gene mutation. After losing her father, aunt, grandmother and others in her family throughout her life, she knew she was not going to let stomach cancer beat her. On June 7, 2013 she had a total gastrectomy. Marne shares her story, Life Without A Stomach, in […]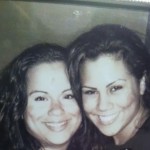 We're sisters/best friends writing about our lives and how it's changed since we found out our mother at 56, was diagnosed with Stage 4 stomach cancer in December of 2012. Journaling and writing notes to each other is sometimes the easiest way to communicate in those moments we can't pick up the phone and talk. […]
Stomach Cancer News