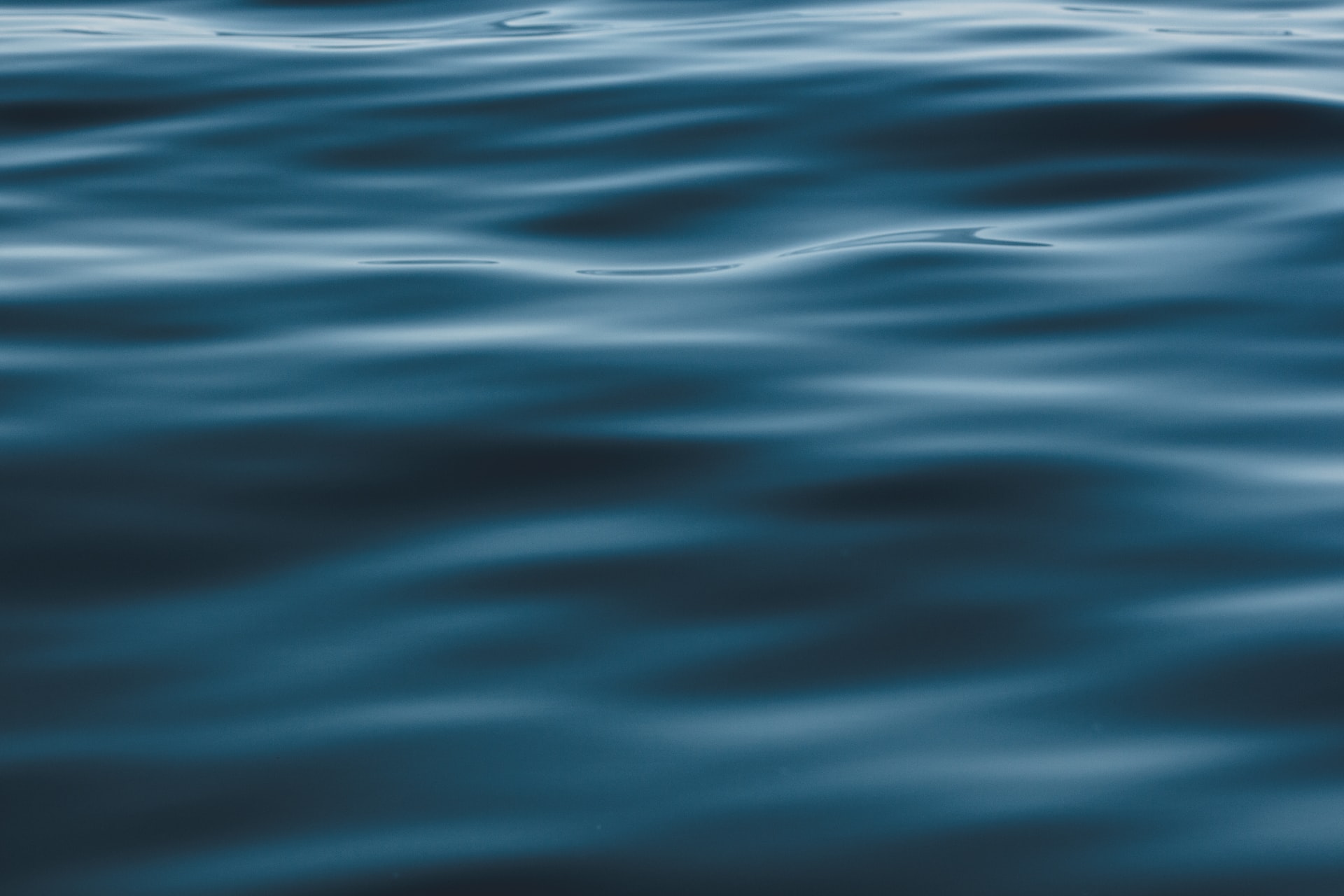 We Are Here For You. Providing Support, Guidance, Information, and Resources for Stomach Cancer Patients and their Families.
The Seahorse has become a global symbol of strength, healing, and inspiration for individuals who live without their stomach because of Stomach Cancer.
Knowledge Gives You Power. Sharing Gives You Strength.
Resources for Patients and Caregivers
Explore our library of resources for diagnosis, treatment, emotional support, financial support, advocacy, and research.
Financial Support & Patient Advocacy
The PAF Co-Pay Relief Program, one of the self-contained divisions of PAF, provides direct financial assistance to insured patients who meet certain qualifications to help them pay for the prescriptions and/or treatments they need. This assistance helps patients afford the out-of-pocket costs for these items that their insurance companies require.
Financial Support & Patient Advocacy
We help people with cancer overcome financial access and treatment barriers by assisting them with co-payments for their prescribed treatments. We offer easy-to-access, same-day approval over the phone and online.
Financial Support & Patient Advocacy
If you donÕt have health insurance coverage, see our information on what kind of insurance or help you may be able to get. Health insurance is key if you or your child need cancer treatment. But there are also many indirect costs or other expenses when you or your child has cancer, along with their […]
Faces of Stomach Cancer
Read the personal stories of others facing issues and challenges with stomach cancer that may be similar to your own.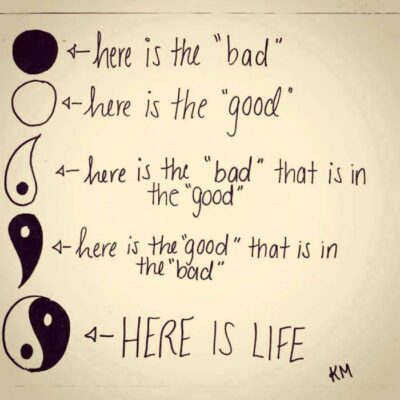 As I sit to write this, I realize my story is like a double-sided coin. On one side, I am an extremely lucky person. On the other side, I'm a cancer patient and survivor. It has taken a lot of effort and emotion for me to come to terms with that statement…that label – cancer […]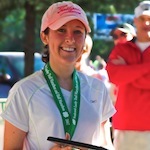 In December 2012, Marne learned she had the CDH1 gene mutation. After losing her father, aunt, grandmother and others in her family throughout her life, she knew she was not going to let stomach cancer beat her. On June 7, 2013 she had a total gastrectomy. Marne shares her story, Life Without A Stomach, in […]
Stomach Cancer News