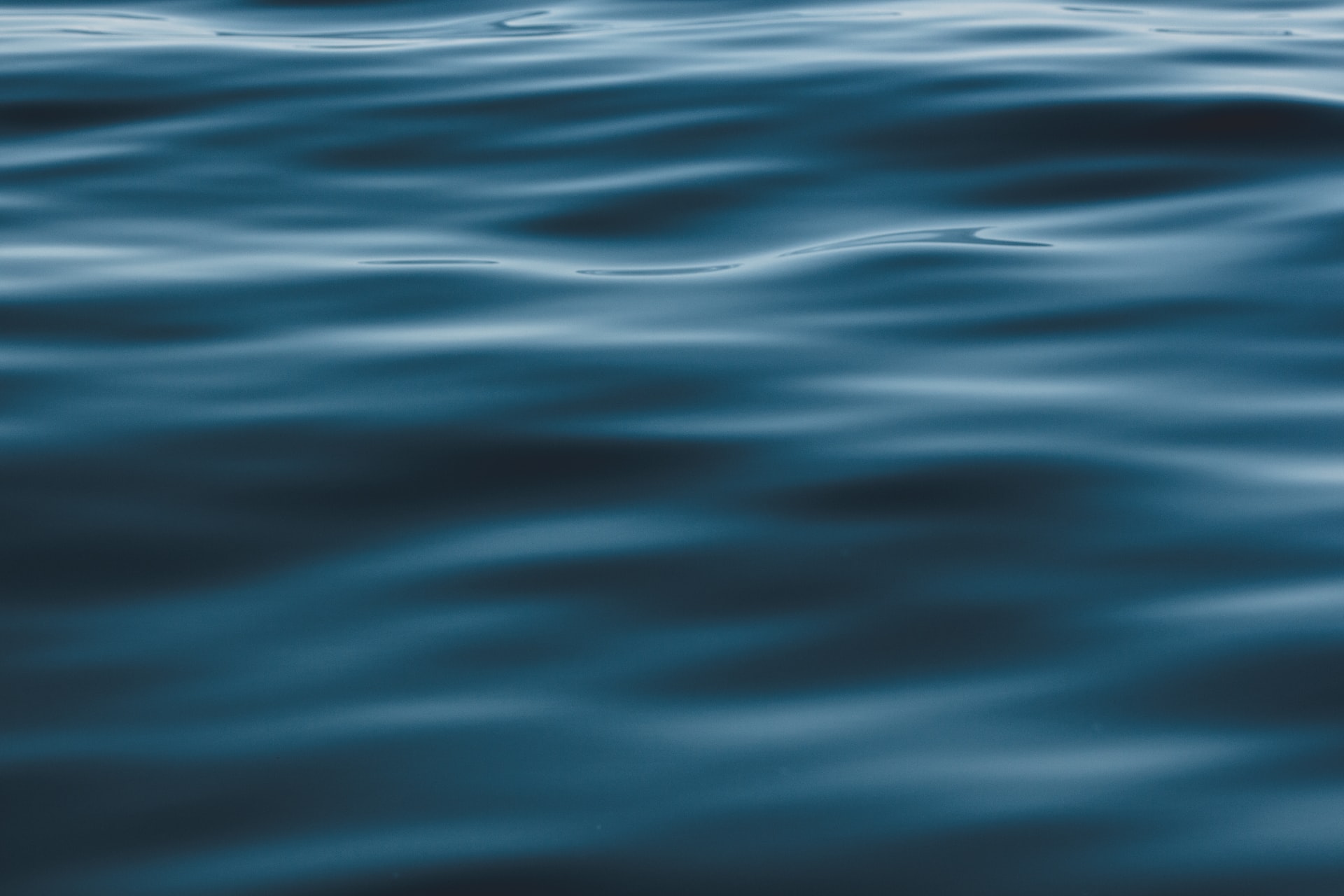 We Are Here For You. Providing Support, Guidance, Information, and Resources for Stomach Cancer Patients and their Families.
The Seahorse has become a global symbol of strength, healing, and inspiration for individuals who live without their stomach because of Stomach Cancer.
Knowledge Gives You Power. Sharing Gives You Strength.
Resources for Patients and Caregivers
Explore our library of resources for diagnosis, treatment, emotional support, financial support, advocacy, and research.
Patient Registries
Your voice matters. The Global Gastric Cancer Patient Insights Network (PIN) amplifies the voice of patients to help researchers and drug developers find better treatments, faster.
Genetic Testing
Genomics has tremendous promise for improved health and well-being. We have the ability to identify risks for common conditions like cancer and cardiac disease to allow for early detection and, in some cases, prevention of these diseases altogether. Genome Medical, a nationwide medical practice specializing in genomics, has partnered with No Stomach For Cancer to […]
Clinical Trials
To make scientific advances in stomach cancer, doctors and scientists conduct research studies involving volunteers, called clinical trials. ClinicalTrials.gov is a database of privately and publicly funded clinical studies conducted around the world.
Faces of Stomach Cancer
Read the personal stories of others facing issues and challenges with stomach cancer that may be similar to your own.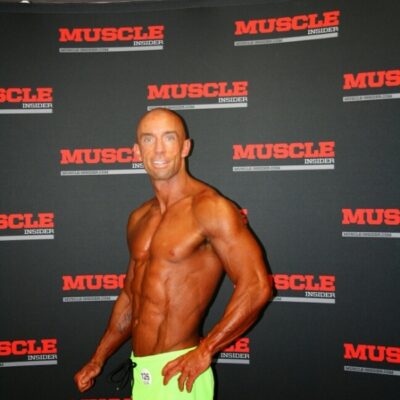 My name is Chad White, I have an amazing family, my wife Jocelyn, our children Chad (16), Gary(12), Ella(12) , Joseph(12). Jan 25th, 2010 was the day my world changed. The day of my full gastrectomy! Finding out I had genetic stomach cancer was very tough. The doctor strongly advised me to have the surgery […]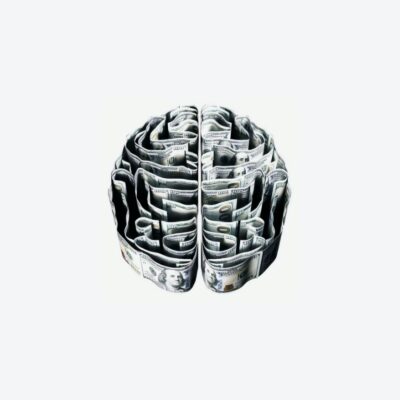 Why don't I feel normal? I know it's still early, but I thought that once I started doing normal things – eating, working, going out – that I would feel like I was getting into my routine, into my life, back to normal. But I don't, I feel uncomfortable and unsettled. I have been working […]
Stomach Cancer News