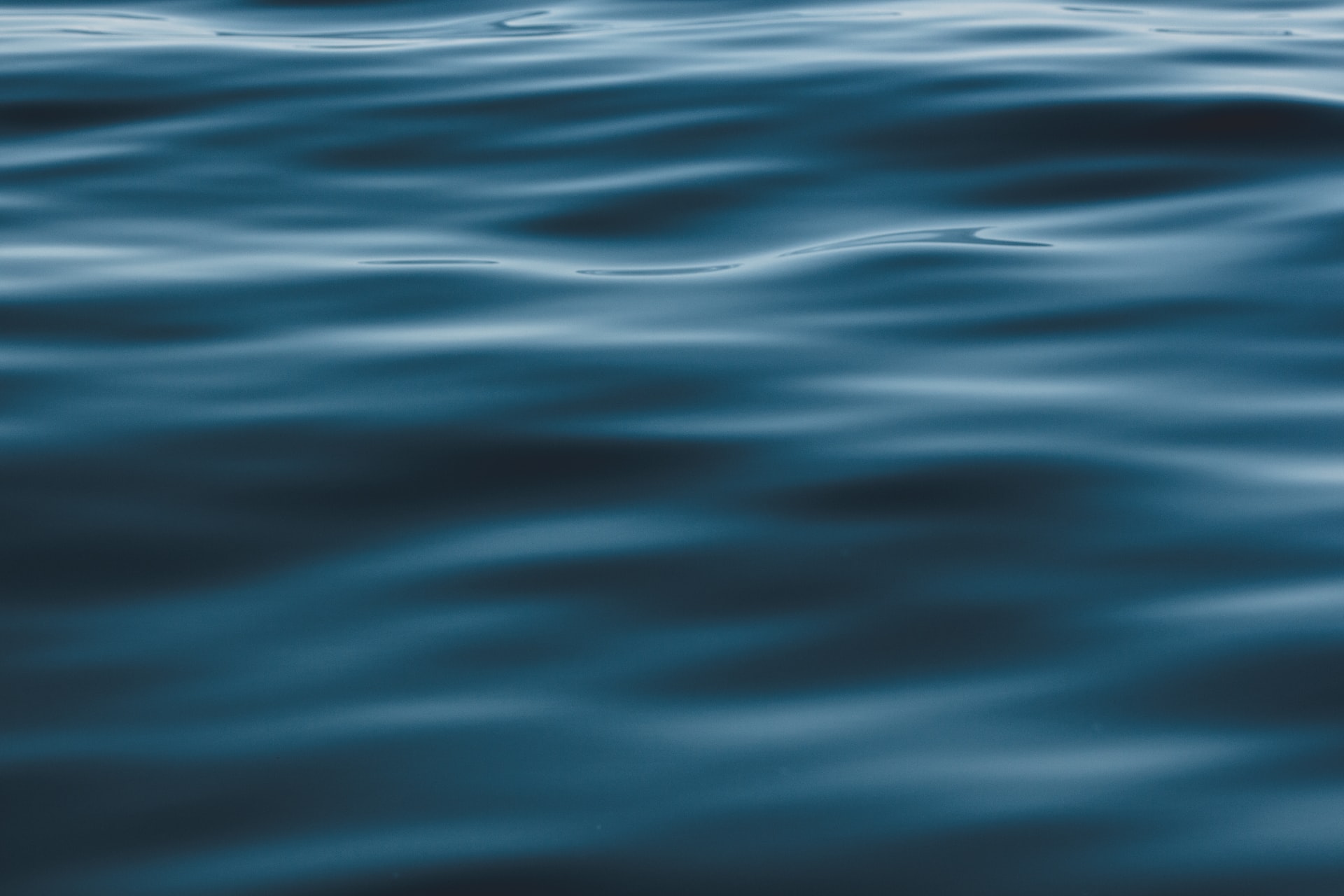 We Are Here For You. Providing Support, Guidance, Information, and Resources for Stomach Cancer Patients and Their Families.
The Seahorse has become a global symbol of strength, healing, and inspiration for individuals who live without their stomach because of Stomach Cancer.
We are the go-to source for
"All Things Stomach Cancer"
Resources for Patients and Caregivers
Explore our library of resources for diagnosis, treatment, emotional support, financial support, advocacy, and research.
Clinical Trials
We help patients find and join clinical trials while supporting the industry to plan studies with the patient in mind.
Clinical Trials
CenterWatch has been the recognized global leader in providing clinical trials information to professionals working at sponsors, CROs, research sites and niche service providers.
Financial Support & Patient Advocacy
Social Security Disability Insurance is a payroll tax-funded federal insurance program of the United States government. It is managed by the Social Security Administration and designed to provide monthly benefits to people who have a medically-determinable disability that restricts their ability to be employed.
Faces of Stomach Cancer
Read the personal stories of others facing issues and challenges with stomach cancer that may be similar to your own.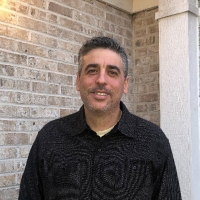 My story begins in August of 2018. At 51 years old, I got my colonoscopy done. They found eight massive polyps, and most were precancerous. Since I was adopted and had no family medical history, the doctor suggested a genetic test. Since I was at my deductible, I thought, why not? The results did not […]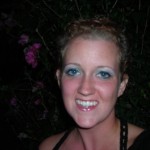 I am Megan McFetridge, a medical assistant working for Bryn Mawr Rehab in Malvern, Pa. since sep 2007. Working with stroke and brain injury patients has taught me to treasure my health and never take life for granted. In November of 2007, after my older sister (28) was diagnosed with HDGC, I found out I […]
Stomach Cancer News