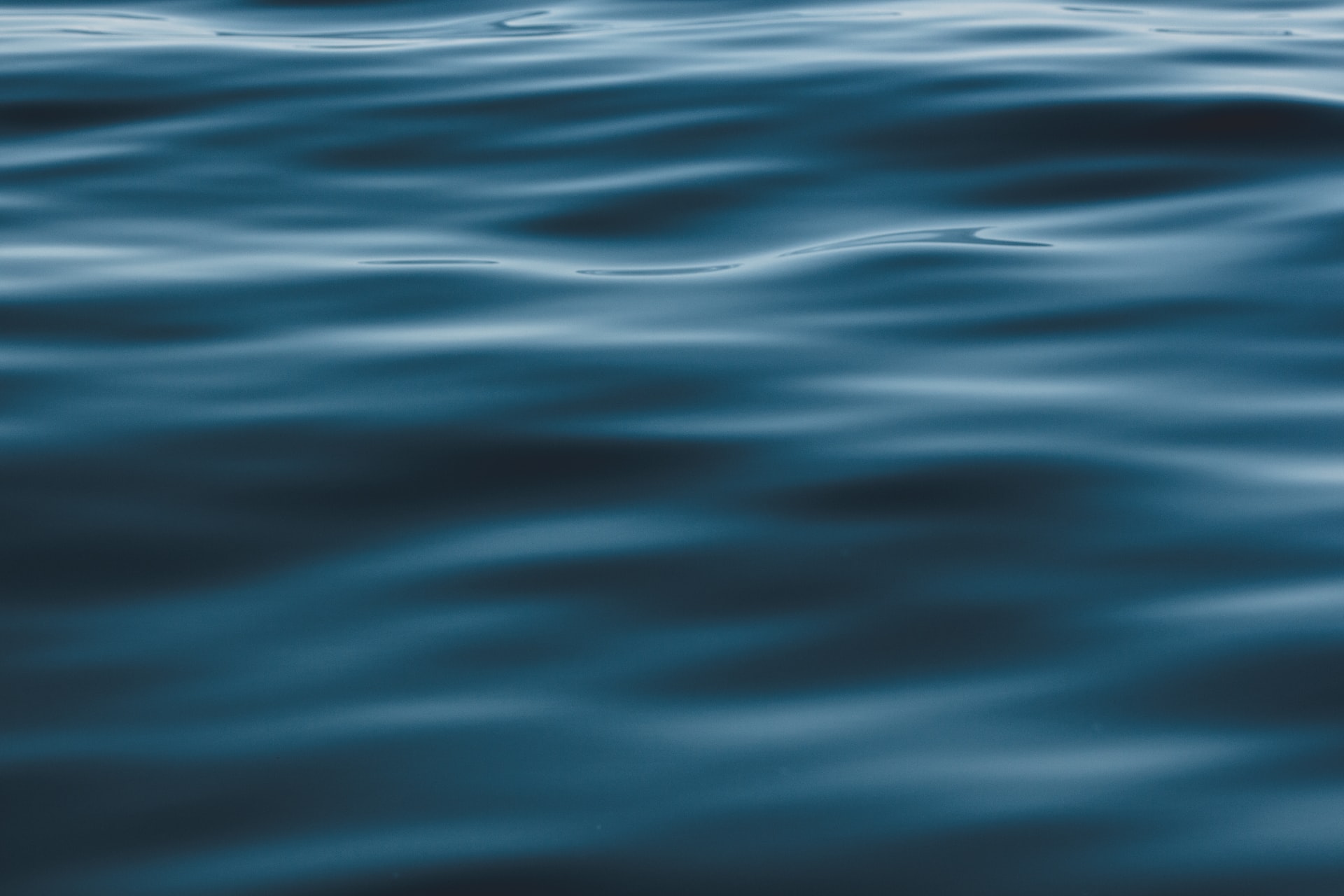 We Are Here For You. Providing Support, Guidance, Information, and Resources for Stomach Cancer Patients and Their Families.
The Seahorse has become a global symbol of strength, healing, and inspiration for individuals who live without their stomach because of Stomach Cancer.
We are the go-to source for
"All Things Stomach Cancer"
Resources for Patients and Caregivers
Explore our library of resources for diagnosis, treatment, emotional support, financial support, advocacy, and research.
Financial Support & Patient Advocacy
If you donÕt have health insurance coverage, see our information on what kind of insurance or help you may be able to get. Health insurance is key if you or […]
International
Addenbrooke's Hospital in Cambridge UK is a specialist centre for Hereditary Diffuse Gastric Cancer (HDGC). We have a Multidisciplinary Team (MDT) involved in the ongoing clinical and psychological care of […]
International
My Gut Feeling is a stomach cancer support network for patients, survivors, and caregivers, providing peer-to-peer support and education to people along their cancer journey. Stomach cancer has one of […]
Faces of Stomach Cancer
Read the personal stories of others facing issues and challenges with stomach cancer that may be similar to your own.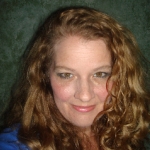 Teresa Feeney's blog Latest Skinny. Teresa is the fifth member of her family to undergo a total gastrectomy in as many years.June 2010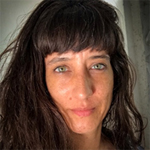 I'm a mother, a friend, a sister, a daughter, and a devoted physician who has become the patient. After a series of serendipitous events, I was the first person in […]
Stomach Cancer News