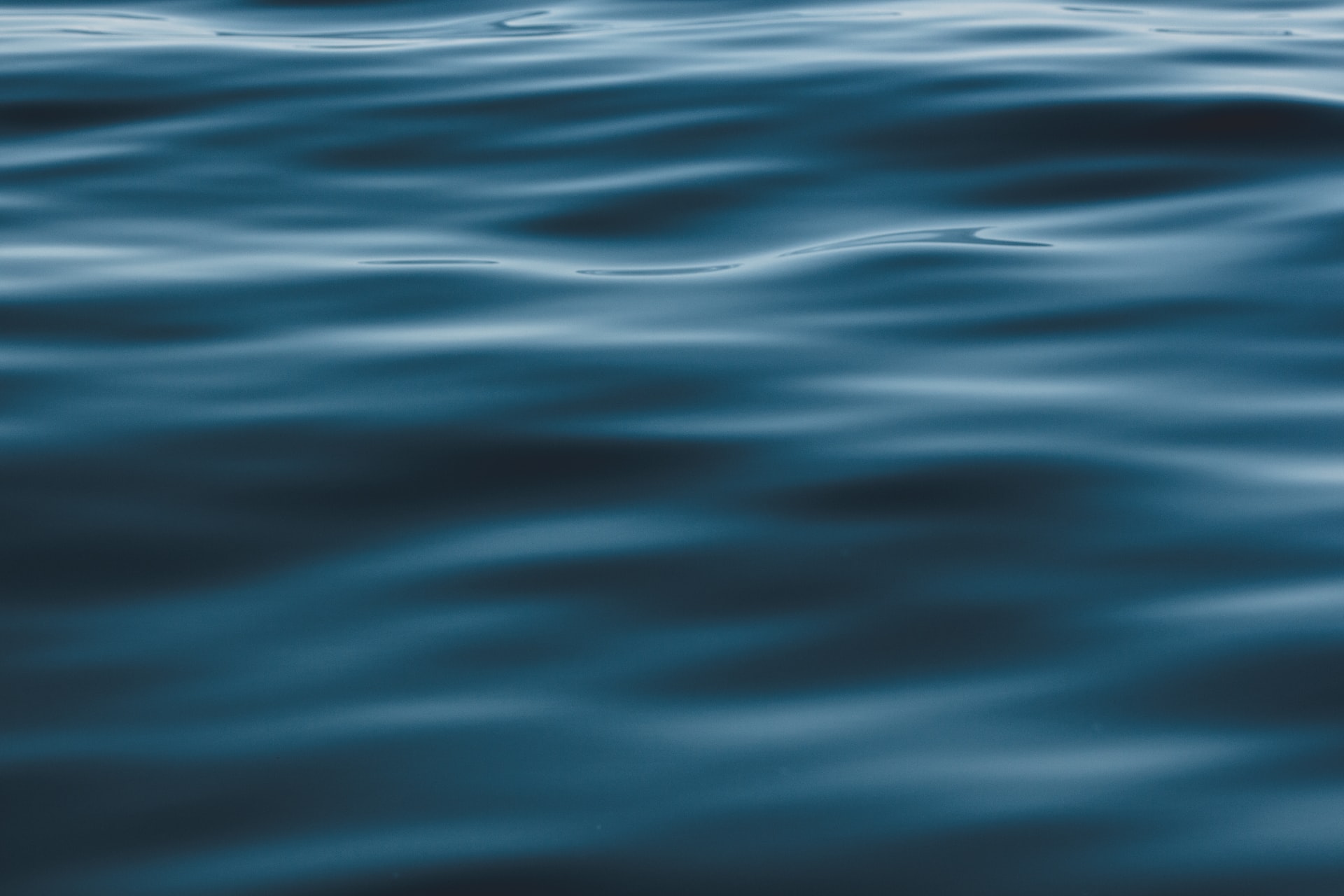 We Are Here For You. Providing Support, Guidance, Information, and Resources for Stomach Cancer Patients and Their Families.
The Seahorse has become a global symbol of strength, healing, and inspiration for individuals who live without their stomach because of Stomach Cancer.
We are the go-to source for
"All Things Stomach Cancer"
Resources for Patients and Caregivers
Explore our library of resources for diagnosis, treatment, emotional support, financial support, advocacy, and research.
Patient Education
A step-by-step guide to the cancer care options likely to have the best results. Designed to help you discuss cancer treatment with your doctors.
Clinical Trials
The National Institutes of Health (NIH) Clinical Center Search the Studies site is a registry of publicly supported clinical studies conducted mostly in Bethesda, MD.
Financial Support & Patient Advocacy
Social Security Disability Insurance is a payroll tax-funded federal insurance program of the United States government. It is managed by the Social Security Administration and designed to provide monthly benefits […]
Faces of Stomach Cancer
Read the personal stories of others facing issues and challenges with stomach cancer that may be similar to your own.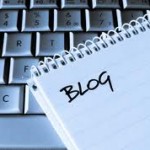 If you have been affected by an illness or crisis, then you know how valuable it is to connect with others who have experienced something similar. People in the No […]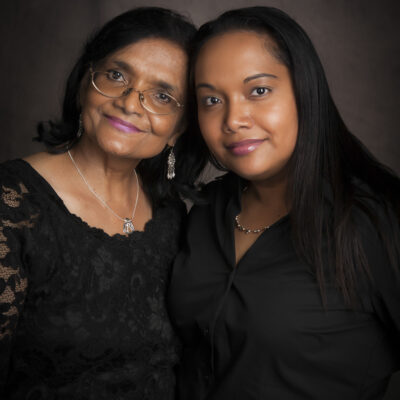 By Lorita Sajous For those who do not know my story, I became pregnant two months after my mom's stage 4 gastric cancer diagnosis. For nine months, we faced all […]
Stomach Cancer News