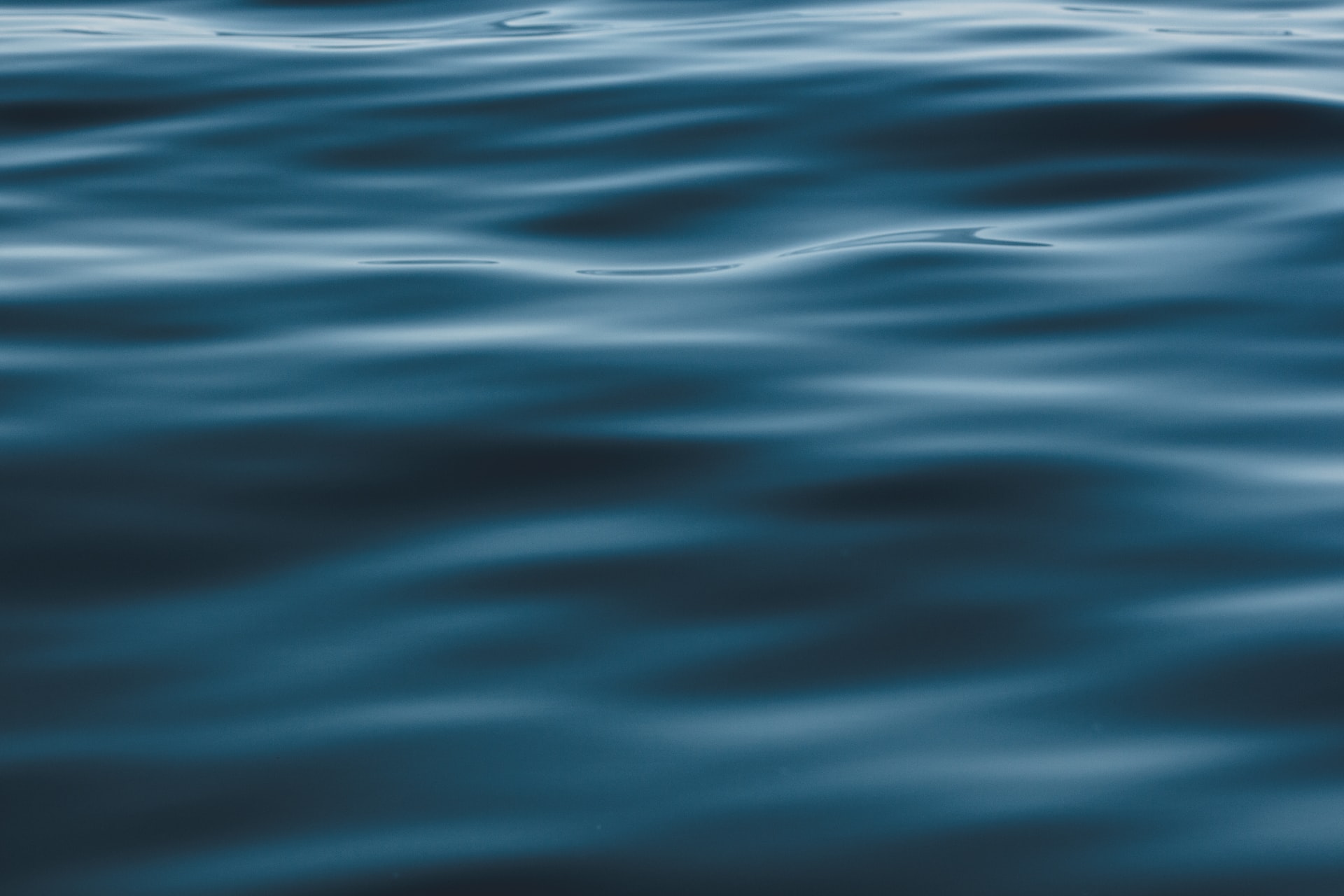 We Are Here For You. Providing Support, Guidance, Information, and Resources for Stomach Cancer Patients and their Families.
The Seahorse has become a global symbol of strength, healing, and inspiration for individuals who live without their stomach because of Stomach Cancer.
Knowledge Gives You Power. Sharing Gives You Strength.
Resources for Patients and Caregivers
Explore our library of resources for diagnosis, treatment, emotional support, financial support, advocacy, and research.
Health & Wellbeing
APOS is the only multidisciplinary organization in the United States dedicated to researching and treating the psychosocial aspects of cancer.
Clinical Trials
The National Institutes of Health (NIH) Clinical Center Search the Studies site is a registry of publicly supported clinical studies conducted mostly in Bethesda, MD.
Patient Education
A step-by-step guide to the cancer care options likely to have the best results. Designed to help you discuss cancer treatment with your doctors.
Faces of Stomach Cancer
Read the personal stories of others facing issues and challenges with stomach cancer that may be similar to your own.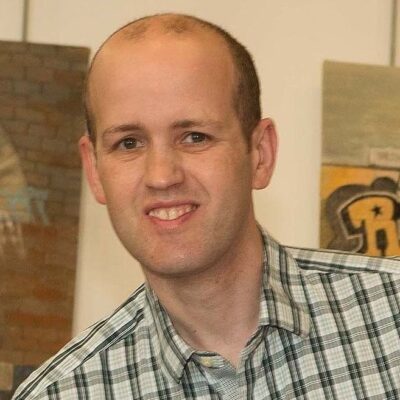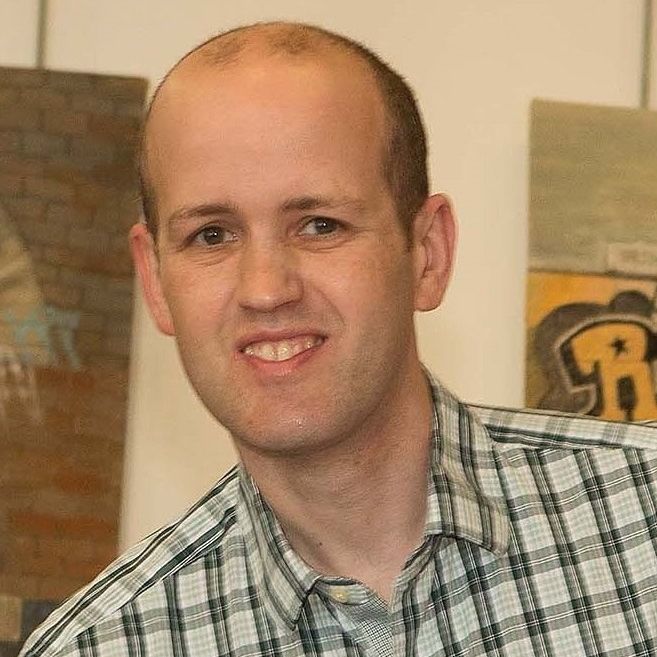 James Turner, 43, lives in Northumberland, England and is married to Claire. They have two children – a boy aged five and a girl aged eight. Both James's mother (in 2000) and his brother (in 2011) died of stomach cancer. It was only after his brother's diagnosis that James learnt about hereditary diffuse gastric cancer […]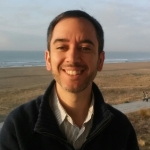 I am Juan Manuel (44) from Argentina. My father died in 2013 (Gastric Cancer) and I knew I had the CDH1 gen mutated in 2016. I past through a total gastrectomy in 2017 and I wrote all the journey in my blog (IN SPANISH) I am living a plenty life as I did before the […]
Stomach Cancer News