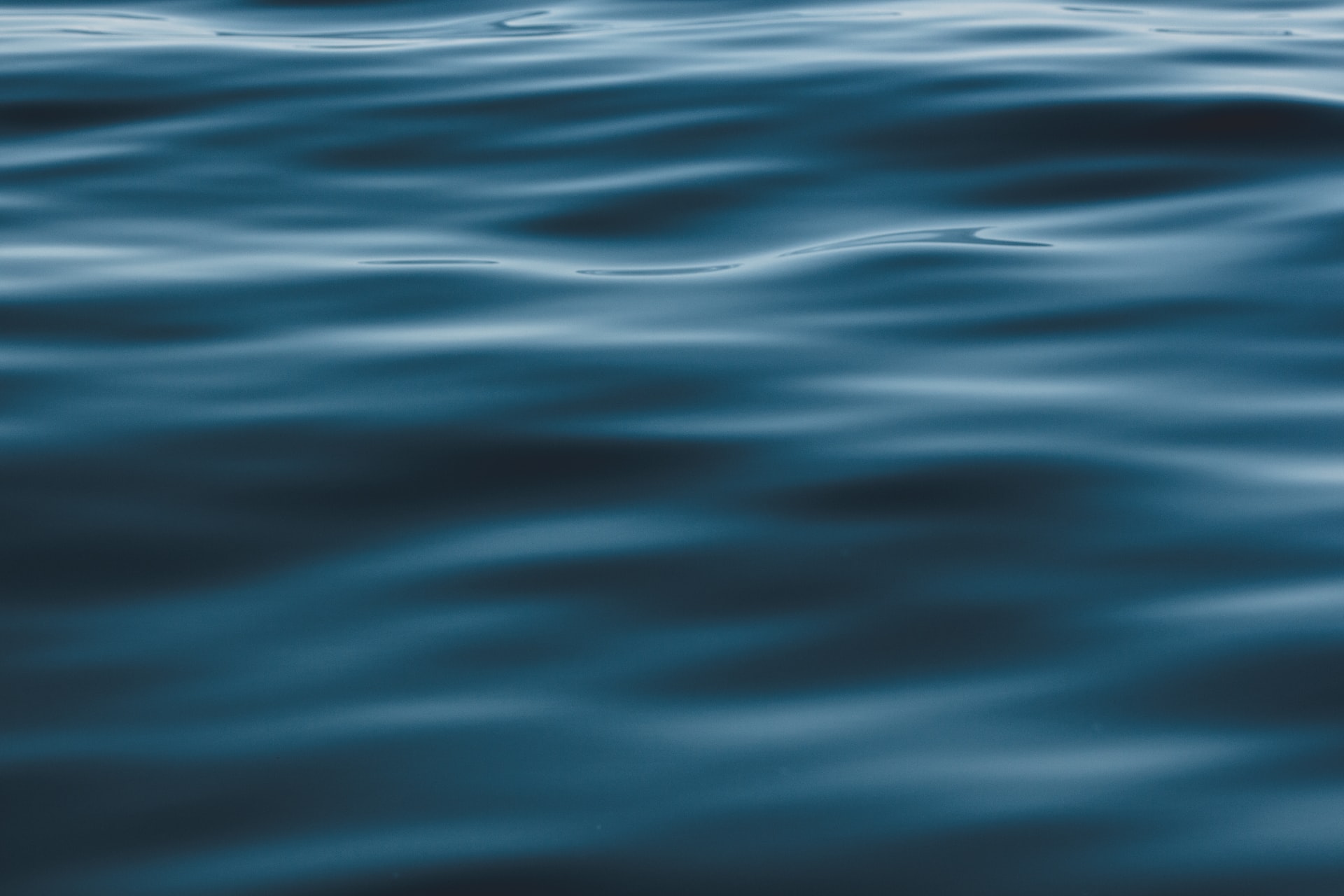 We Are Here For You. Providing Support, Guidance, Information, and Resources for Stomach Cancer Patients and Their Families.
The Seahorse has become a global symbol of strength, healing, and inspiration for individuals who live without their stomach because of Stomach Cancer.
We are the go-to source for
"All Things Stomach Cancer"
Resources for Patients and Caregivers
Explore our library of resources for diagnosis, treatment, emotional support, financial support, advocacy, and research.
International
Addenbrooke's Hospital in Cambridge UK is a specialist centre for Hereditary Diffuse Gastric Cancer (HDGC). We have a Multidisciplinary Team (MDT) involved in the ongoing clinical and psychological care of individuals who have a family history of HDGC or who are CDH1 mutation positive. We have regular surgical and multidisciplinary team HDGC clinics where we […]
Financial Support & Patient Advocacy
We help people with cancer overcome financial access and treatment barriers by assisting them with co-payments for their prescribed treatments. We offer easy-to-access, same-day approval over the phone and online.
Health & Wellbeing
APOS is the only multidisciplinary organization in the United States dedicated to researching and treating the psychosocial aspects of cancer.
Faces of Stomach Cancer
Read the personal stories of others facing issues and challenges with stomach cancer that may be similar to your own.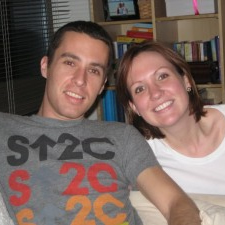 One of the most grim facts about Hereditary Diffuse Gastric Cancer (HDGC) is that the average age of onset is 38. Although stomach cancer of all kinds is now being seen in people at younger and younger ages, the most recent statistics still show an average age at diagnosis of 70 years. Since the discovery of the […]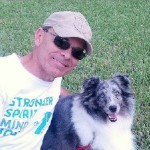 Rick Sabbides was diagnosed with Stage IV inoperable stomach and colon cancer on June 25, 2013. His CaringBridge journal was created to keep Rick's friends and family posted on his journey. Follow along at Rick Sabbides FAITH, a place where anyone can offer support and words of hope and encouragement to Rick and his family.November […]
Stomach Cancer News