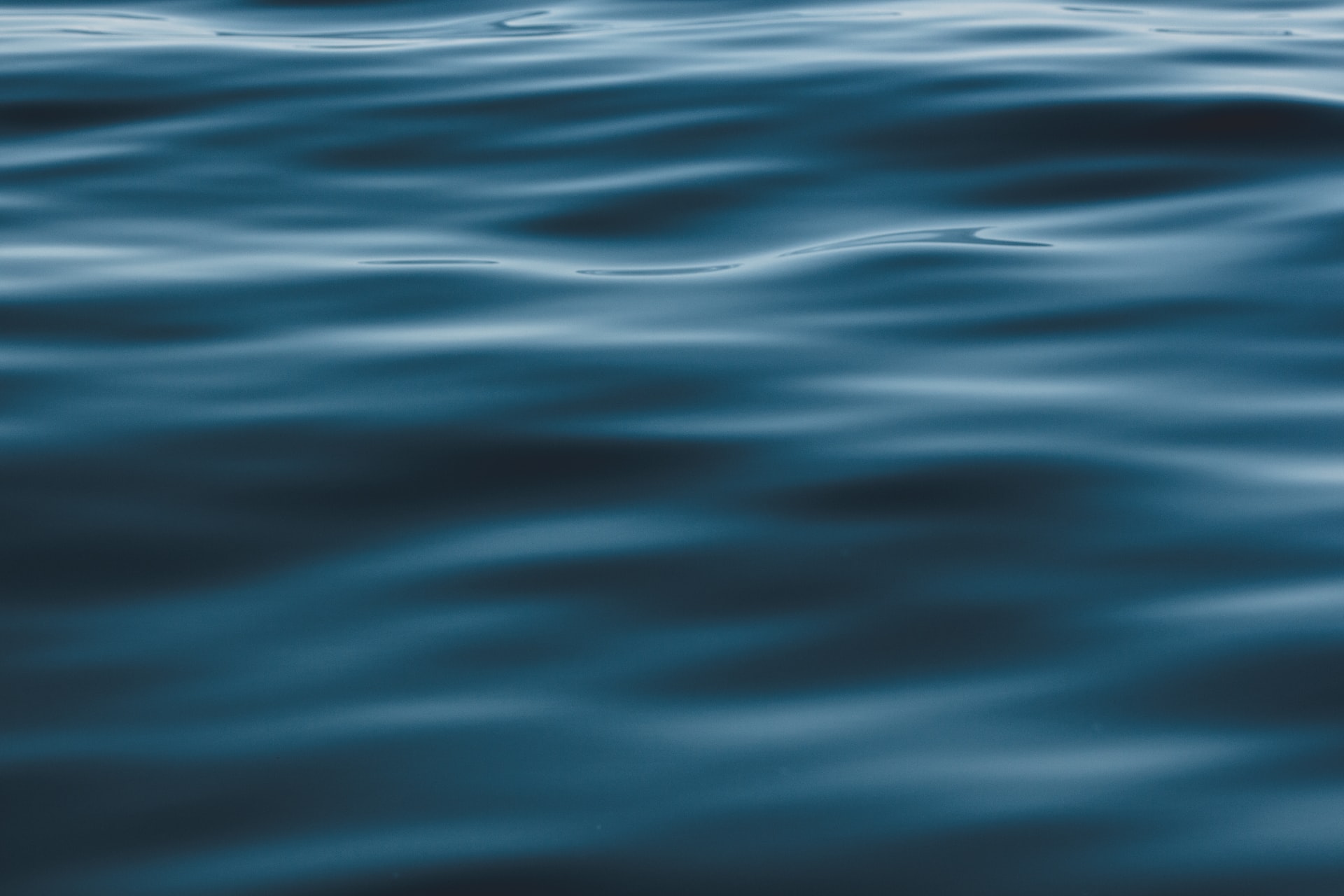 We Are Here For You. Providing Support, Guidance, Information, and Resources for Stomach Cancer Patients and Their Families.
The Seahorse has become a global symbol of strength, healing, and inspiration for individuals who live without their stomach because of Stomach Cancer.
We are the go-to source for
"All Things Stomach Cancer"
Resources for Patients and Caregivers
Explore our library of resources for diagnosis, treatment, emotional support, financial support, advocacy, and research.
Financial Support & Patient Advocacy
If you donÕt have health insurance coverage, see our information on what kind of insurance or help you may be able to get. Health insurance is key if you or your child need cancer treatment. But there are also many indirect costs or other expenses when you or your child has cancer, along with their […]
Clinical Trials
EmergingMed is the leading innovator in clinical trial enrollment optimization.
Financial Support & Patient Advocacy
Patient and Payment AssistanceThe oncology reimbursement landscape continues to present ever-evolving challenges for clinicians and others that work with patients with cancer. As a response to these ongoing challenges, help is available through the NCCN Virtual Reimbursement Resource Room.
Faces of Stomach Cancer
Read the personal stories of others facing issues and challenges with stomach cancer that may be similar to your own.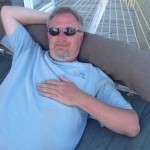 Roger Engnell was diagnosed with a CDH1 gene mutation on February 9, 2015. He is 53 years old and the father of three. He is the middle of seven children and the second to be diagnosed with this mutation. The original mutation in his family was found due to testing done on his younger sister, […]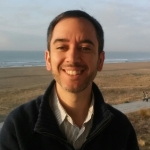 I am Juan Manuel (44) from Argentina. My father died in 2013 (Gastric Cancer) and I knew I had the CDH1 gen mutated in 2016. I past through a total gastrectomy in 2017 and I wrote all the journey in my blog (IN SPANISH) I am living a plenty life as I did before the […]
Stomach Cancer News