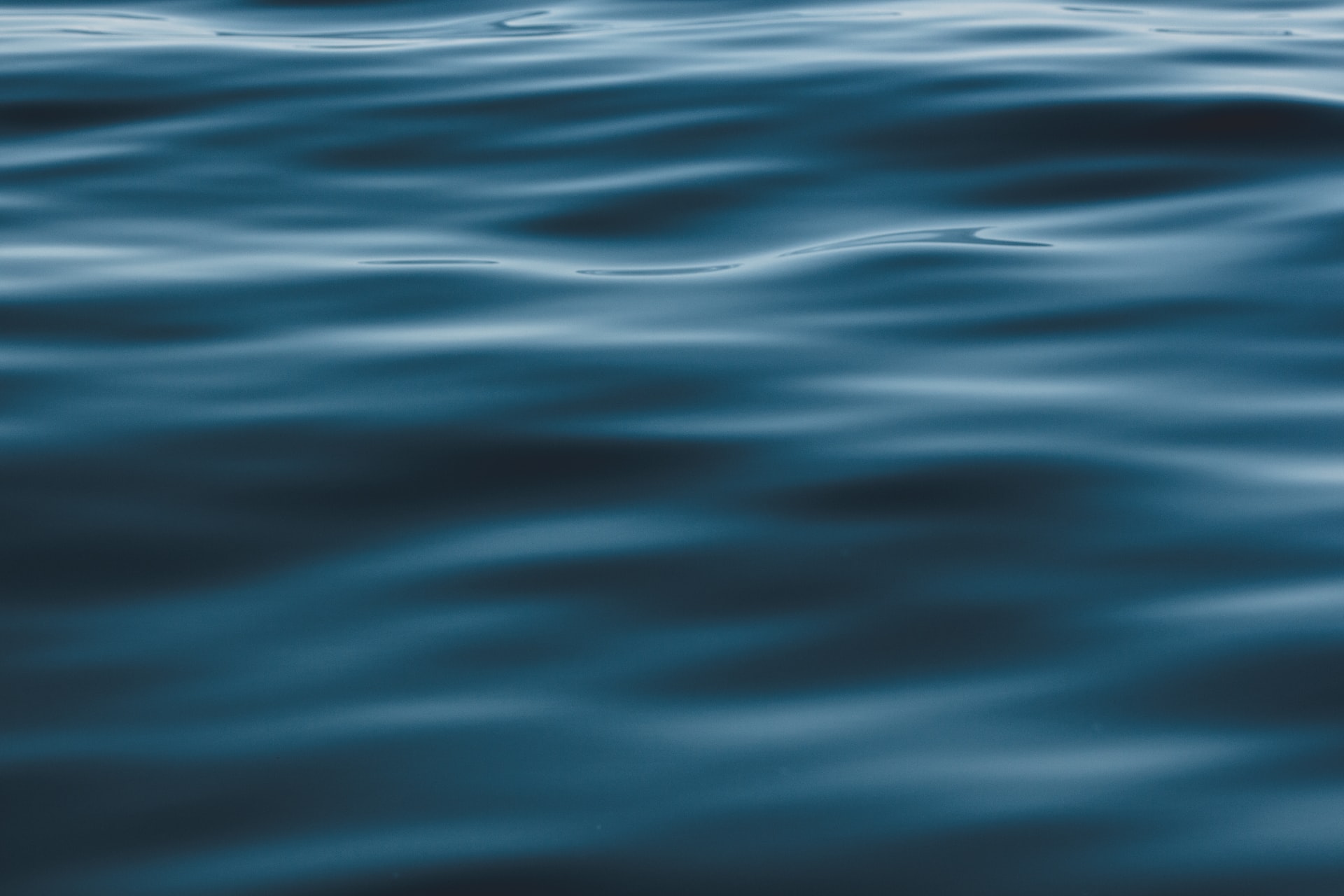 We Are Here For You. Providing Support, Guidance, Information, and Resources for Stomach Cancer Patients and their Families.
The Seahorse has become a global symbol of strength, healing, and inspiration for individuals who live without their stomach because of Stomach Cancer.
Knowledge Gives You Power. Sharing Gives You Strength.
Resources for Patients and Caregivers
Explore our library of resources for diagnosis, treatment, emotional support, financial support, advocacy, and research.
Financial Support & Patient Advocacy
Patient and Payment AssistanceThe oncology reimbursement landscape continues to present ever-evolving challenges for clinicians and others that work with patients with cancer. As a response to these ongoing challenges, help is available through the NCCN Virtual Reimbursement Resource Room.
Clinical Trials
The National Institutes of Health (NIH) Clinical Center Search the Studies site is a registry of publicly supported clinical studies conducted mostly in Bethesda, MD.
Clinical Trials
To make scientific advances in stomach cancer, doctors and scientists conduct research studies involving volunteers, called clinical trials. ClinicalTrials.gov is a database of privately and publicly funded clinical studies conducted around the world.
Faces of Stomach Cancer
Read the personal stories of others facing issues and challenges with stomach cancer that may be similar to your own.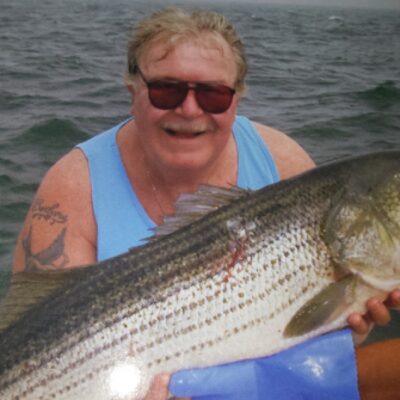 Shortly after my Dad turned 72 he was experiencing a lot of problems eating.  My father always went to his checkups, he was a Navy man and retired from the FDNY so he not only went to his private doctors but also the VA doctors.  Starting around December of the previous year he felt very […]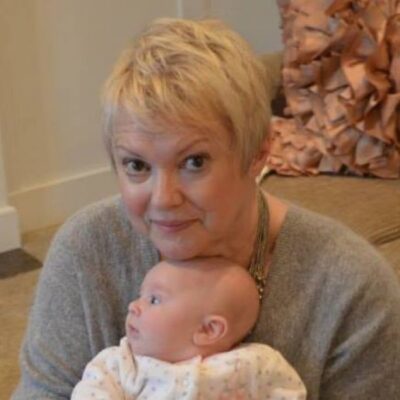 This is my momma, Karen. Before I tell you how she passed, I'd like to tell you how she lived. My mom was a passionate lover of life. She loved all living things; from the tiniest of animals, to the beautiful flowers she grew in her garden, and her children, grandchildren, husband and family. She […]
Stomach Cancer News