One of our key priorities is stomach cancer awareness because we know it saves lives. Did you know that stomach cancer is the third leading cause of cancer death worldwide? You can join our Annual No Stomach For Cancer Walk, which is a great way to make a difference by raising awareness and funds to help us continue our mission. There are many different things you can do to raise awareness throughout the year, and each minute you volunteer your time brings us one step closer to finding a treatment to stop stomach cancer.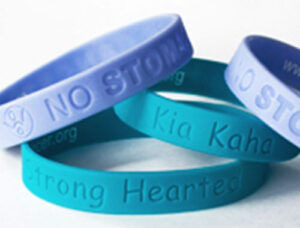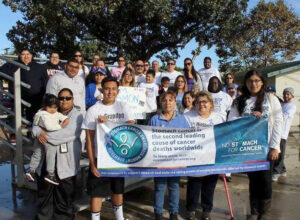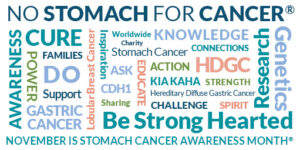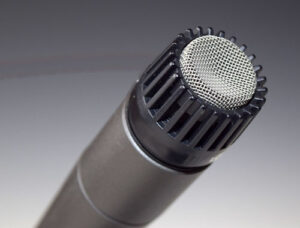 Contact the press about Stomach Cancer Awareness – ask your local radio station to play the Stomach Cancer Awareness PSA during the month of November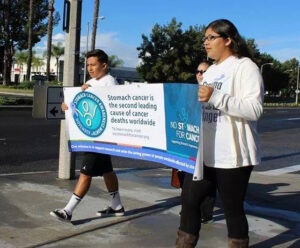 Organize an event to raise awareness for stomach cancer
Please email us at events(at)nostomachforcancer.org and include your proposed event idea, date, and location.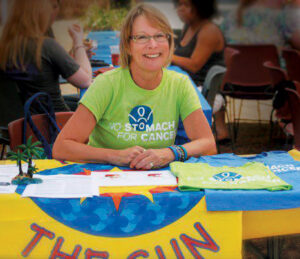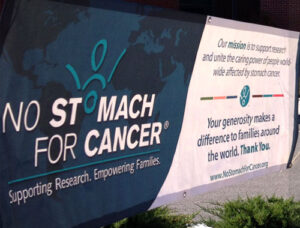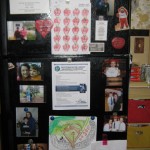 ---
How We Raise Awareness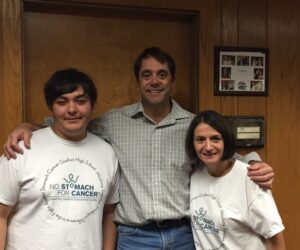 Listen to interviews from past events and share to help raise awareness!