February 25, 2023 – Save Our Stomachs Luau Fundraiser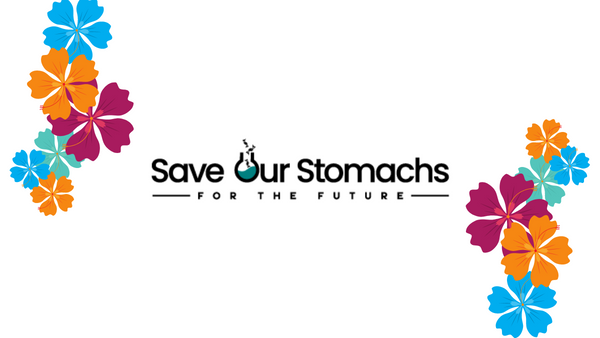 The Save Our Stomachs campaign has been created and driven by the Save Our Stomachs (SOS) Advocacy Group, also called Parry's Angels. NSFC has chosen to support this important endowment through a $250,000 pledge by helping spread the word and encouraging others to support this important and worthy campaign. In addition, we are planning additional fundraising activities for the campaign in the future.

Funding the HDGC Research Endowment to $1.5 mil USD will provide critical core funding for HDGC research in perpetuity, allowing for research objectives to turn into better patient management and quality of life. Ultimately the goal is to exceed this mark to accelerate further the most pressing goal – chemo prevention to Save Our Stomachs – For The Future.