April 15, 2023 – Spring 2023 Spotlight on Stomach Cancer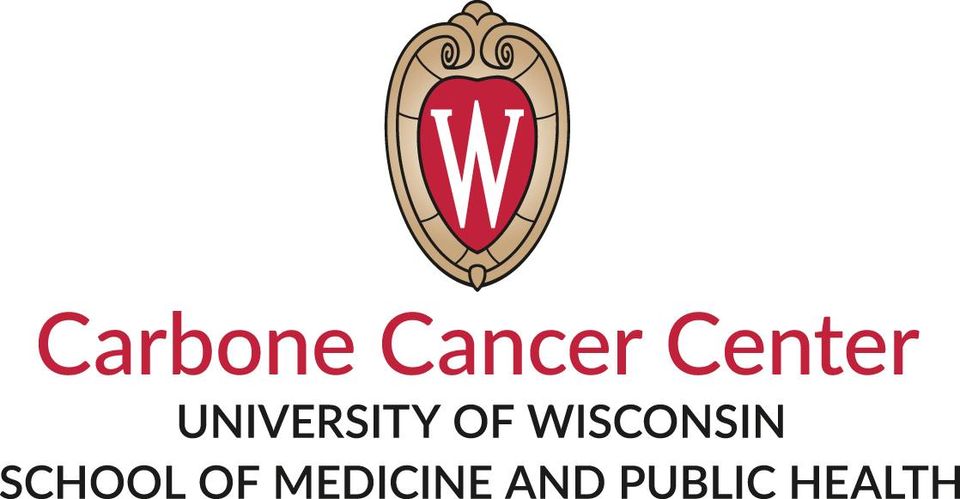 We are happy to announce our Spring 2023 Spotlight on Stomach Cancer on April 15 at the Fluno Center Howard Auditorium in Madison, WI. In collaboration with the Carbone Cancer Center and the University of Wisconsin, the Spotlight on Stomach Cancer is an excellent opportunity for those in the stomach cancer community, the medical community, and the general public to learn more about stomach cancer and connect with others impacted by this disease.
This FREE event is open to the general public, medical professionals, patients, and caregivers.