November is Stomach Cancer Awareness Month.
We Are Here to Provide Support, Guidance, Information, and Resources to Patients and Caregivers.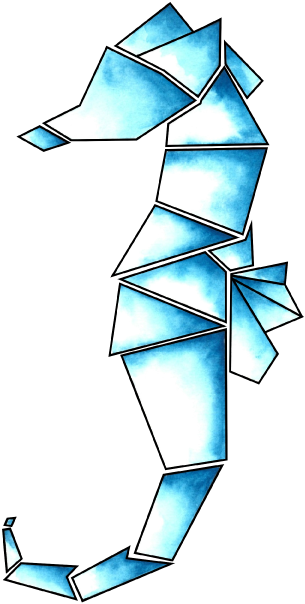 Periwinkle Blue and the Seahorse are symbols of Hope and Inspiration for the Stomach Cancer Community.
Resources for Patients and Caregivers
Explore our library of resources for diagnosis, treatment, advocacy, research, and emotional or financial support.
Clinical Trials
CenterWatch has been the recognized global leader in providing clinical trials information to professionals working at sponsors, CROs, research sites and niche service providers.
Clinical Trials
The National Institutes of Health (NIH) Clinical Center Search the Studies site is a registry of publicly supported clinical studies conducted mostly in Bethesda, MD.
Financial Support & Patient Advocacy
Patient and Payment AssistanceThe oncology reimbursement landscape continues to present ever-evolving challenges for clinicians and others that work with patients with cancer. As a response to these ongoing challenges, help is available through the NCCN Virtual Reimbursement Resource Room.
Faces of Stomach Cancer
Read the personal stories of others facing issues and challenges with stomach cancer that may be similar to your own.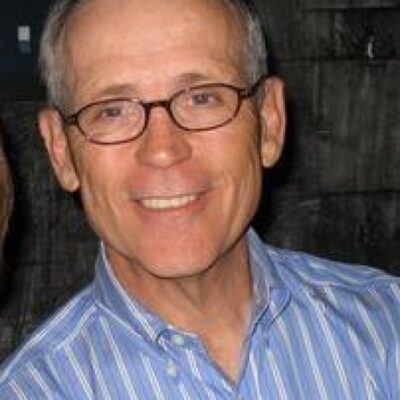 My picture is of my father, Ernie Pierce from Oklahoma. This is his story: On March 30, 2008 Ernie Pierce had everything in the world to be thankful for. The then 62 year old man had been married to his wife, Jan, for 37 years. They had three grown daughters and two grandchildren. Ernie had […]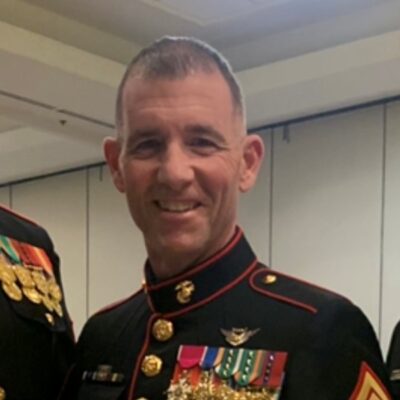 My name is Todd Leach and I am 51 years young. I found out that I carried the CDH1 genetic mutation after my father passed away in 2018. I had my Total Gastrectomy in July of 2019. Yes, I was an active-duty Marine with 27 years in the Corps when I had my stomach removed. […]
Stomach Cancer News