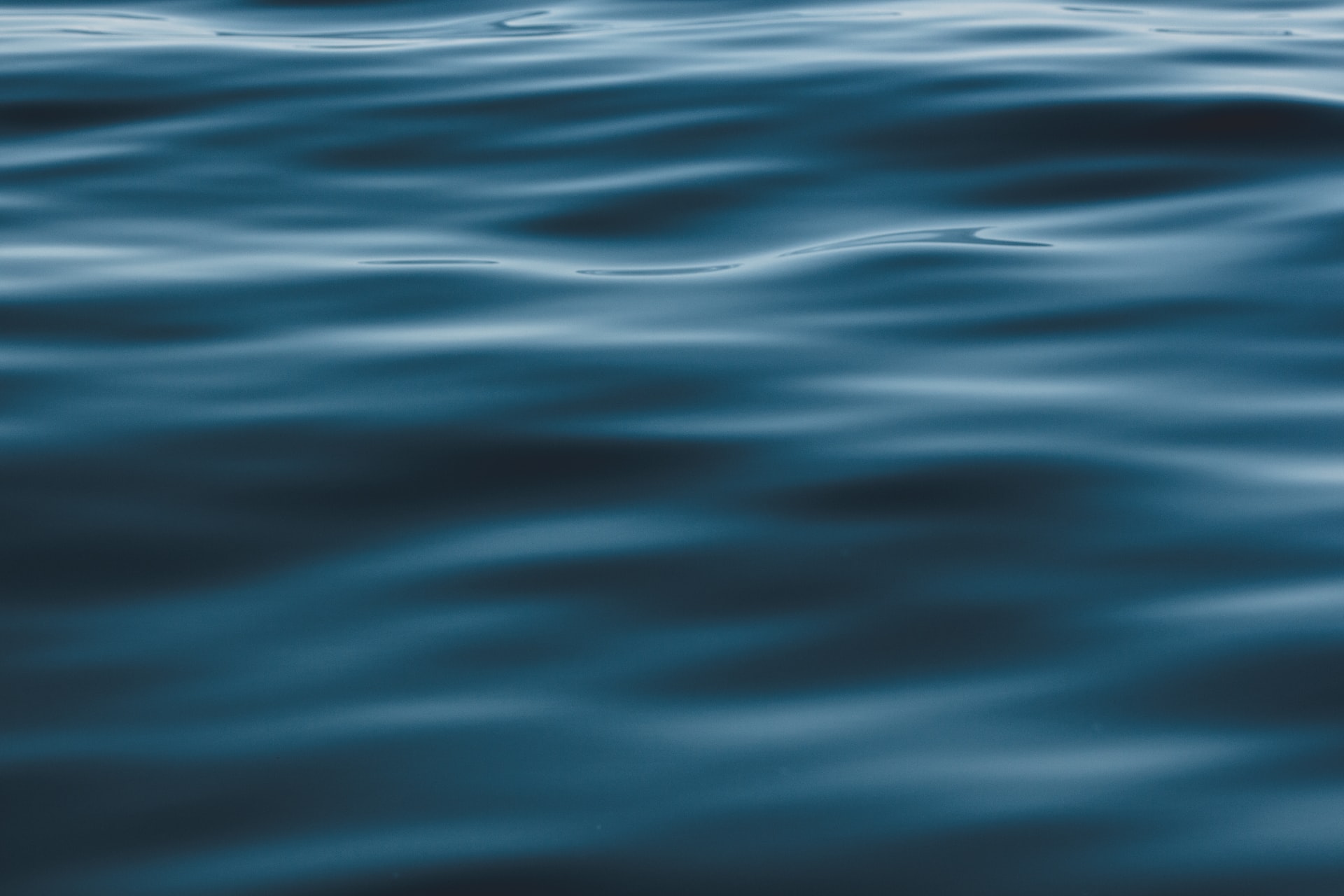 We Are Here For You. Providing Support, Guidance, Information, and Resources for Stomach Cancer Patients and their Families.
The Seahorse has become a global symbol of strength, healing, and inspiration for individuals who live without their stomach because of Stomach Cancer.
Knowledge Gives You Power. Sharing Gives You Strength.
Resources for Patients and Caregivers
Explore our library of resources for diagnosis, treatment, emotional support, financial support, advocacy, and research.
Financial Support & Patient Advocacy
If you donÕt have health insurance coverage, see our information on what kind of insurance or help you may be able to get. Health insurance is key if you or your child need cancer treatment. But there are also many indirect costs or other expenses when you or your child has cancer, along with their […]
Clinical Trials
To make scientific advances in stomach cancer, doctors and scientists conduct research studies involving volunteers, called clinical trials. ClinicalTrials.gov is a database of privately and publicly funded clinical studies conducted around the world.
Clinical Trials
Thousands of organizations across the country are looking for people like you to take part in research studies. Whether you are looking for treatment, or want to help out with research that will improve treatment, diagnosis, and prevention, there are studies that need you! We know figuring out where to start can be the hardest […]
Faces of Stomach Cancer
Read the personal stories of others facing issues and challenges with stomach cancer that may be similar to your own.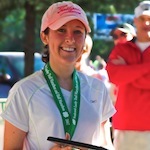 In December 2012, Marne learned she had the CDH1 gene mutation. After losing her father, aunt, grandmother and others in her family throughout her life, she knew she was not going to let stomach cancer beat her. On June 7, 2013 she had a total gastrectomy. Marne shares her story, Life Without A Stomach, in […]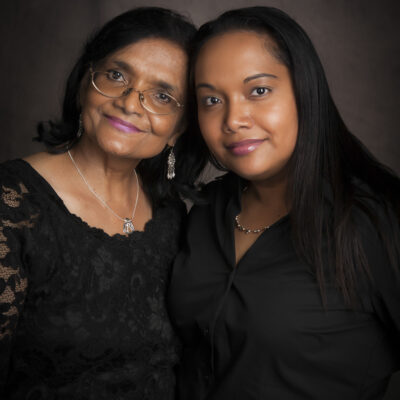 By Lorita Sajous For those who do not know my story, I became pregnant two months after my mom's stage 4 gastric cancer diagnosis. For nine months, we faced all obstacles together until she passed away in February 2013. I was her caregiver, her advocate, and the person with whom she relied on to get […]
Stomach Cancer News