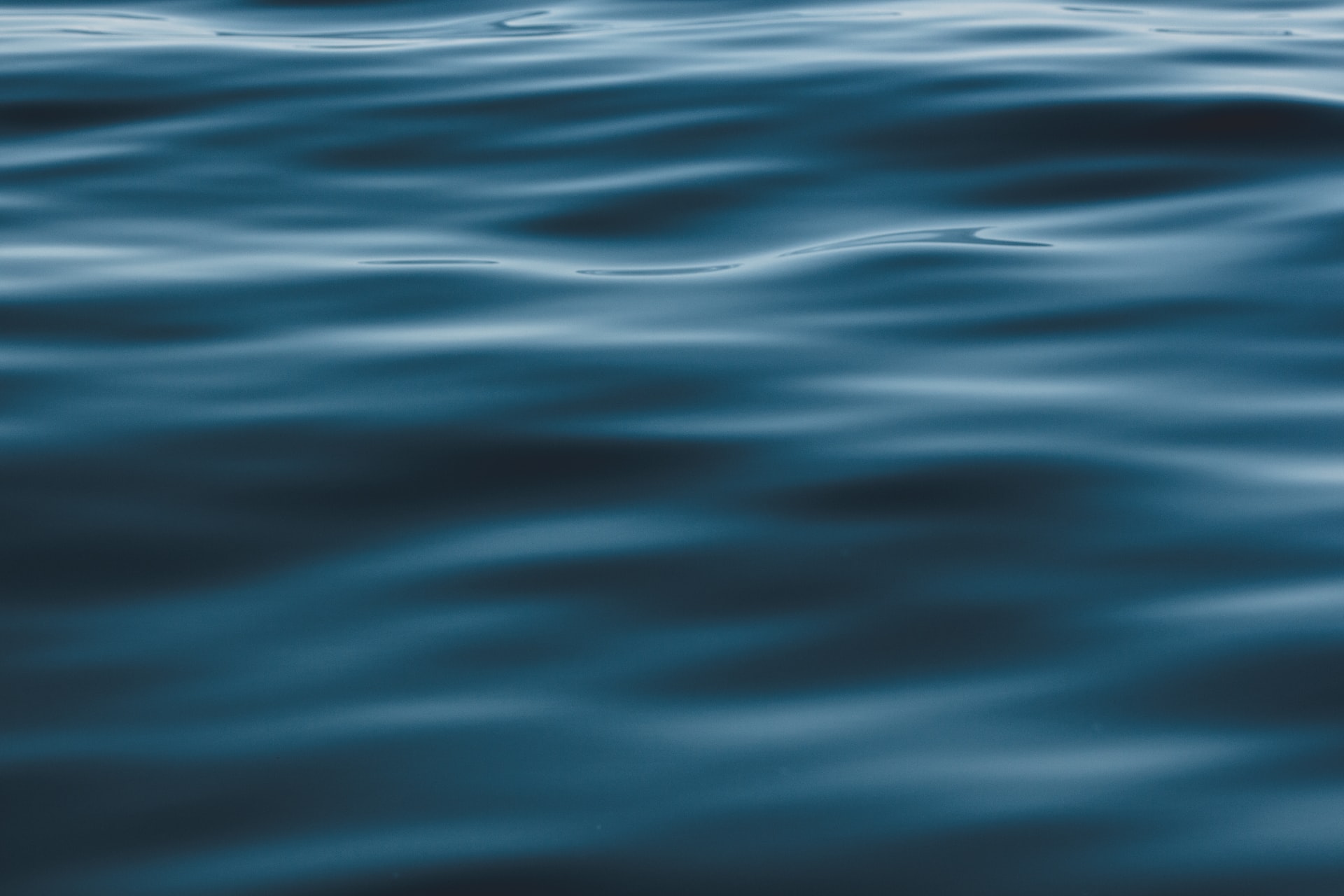 We Are Here For You. Providing Support, Guidance, Information, and Resources for Stomach Cancer Patients and Their Families.
The Seahorse has become a global symbol of strength, healing, and inspiration for individuals who live without their stomach because of Stomach Cancer.
We are the go-to source for
"All Things Stomach Cancer"
Resources for Patients and Caregivers
Explore our library of resources for diagnosis, treatment, emotional support, financial support, advocacy, and research.
Financial Support & Patient Advocacy
We help people with cancer overcome financial access and treatment barriers by assisting them with co-payments for their prescribed treatments. We offer easy-to-access, same-day approval over the phone and online.
Clinical Trials
The National Institutes of Health (NIH) Clinical Center Search the Studies site is a registry of publicly supported clinical studies conducted mostly in Bethesda, MD.
Clinical Trials
Thousands of organizations across the country are looking for people like you to take part in research studies. Whether you are looking for treatment, or want to help out with research that will improve treatment, diagnosis, and prevention, there are studies that need you! We know figuring out where to start can be the hardest […]
Faces of Stomach Cancer
Read the personal stories of others facing issues and challenges with stomach cancer that may be similar to your own.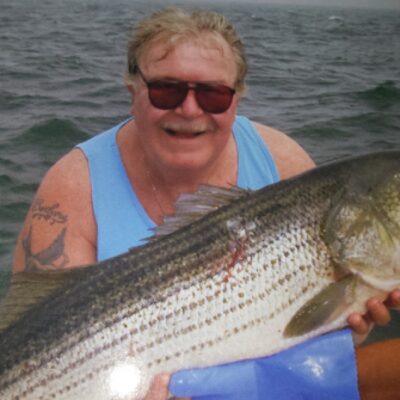 Shortly after my Dad turned 72 he was experiencing a lot of problems eating.  My father always went to his checkups, he was a Navy man and retired from the FDNY so he not only went to his private doctors but also the VA doctors.  Starting around December of the previous year he felt very […]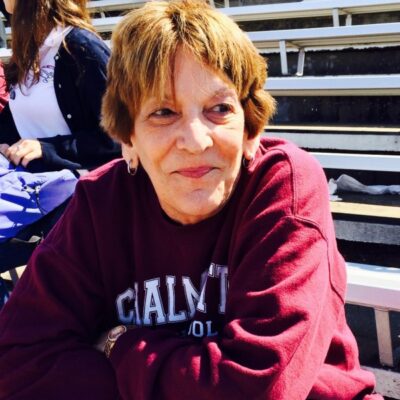 I am sending you a photo of my mother Jeanne. She just turned 70 but has always looked a lot younger than her age. In the photo she is wearing a Chalmette High School sweatshirt where she taught English for many years. Stomach cancer forced my mother to retire — I don't think she was […]
Stomach Cancer News