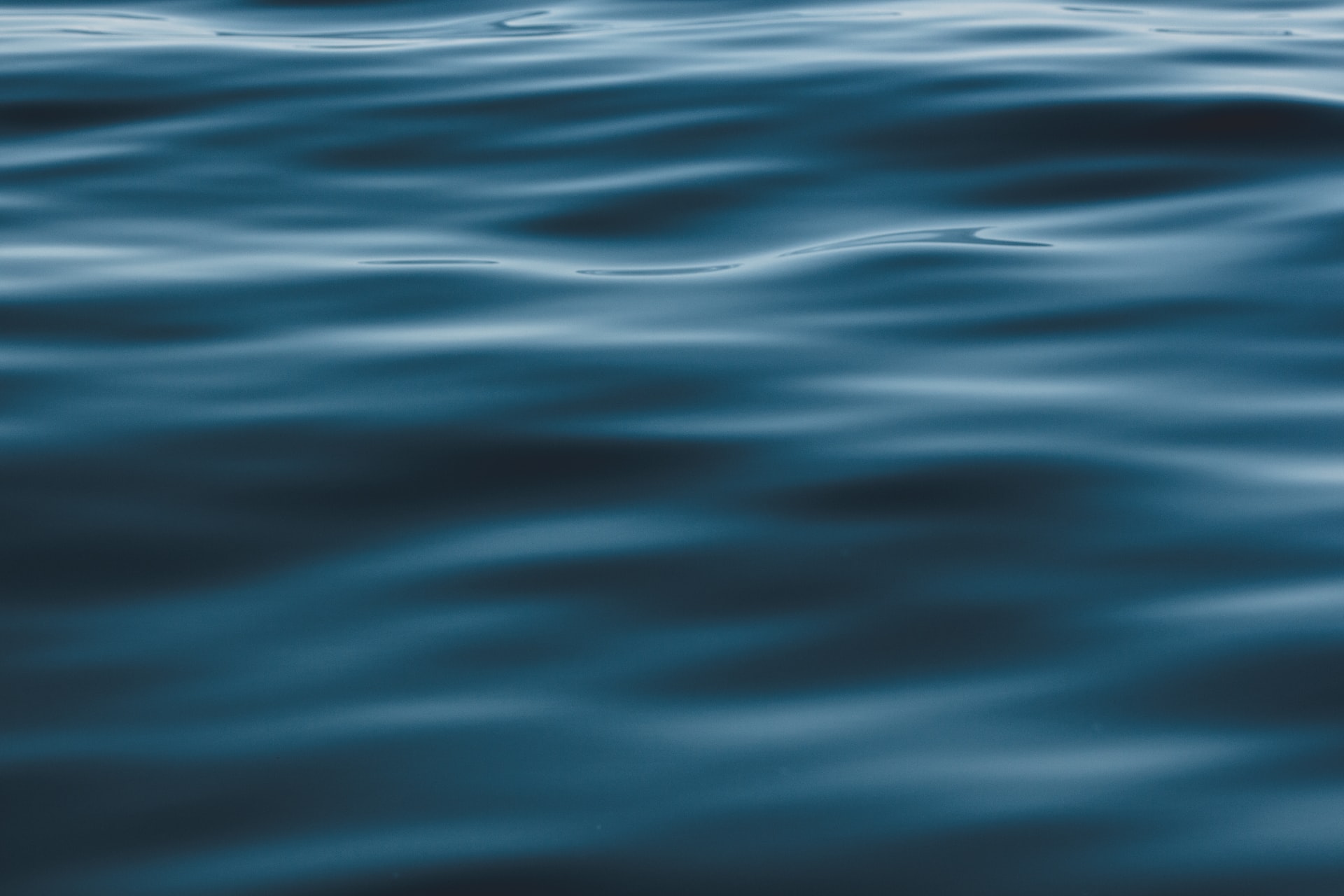 We Are Here For You. Providing Support, Guidance, Information, and Resources for Stomach Cancer Patients and Their Families.
The Seahorse has become a global symbol of strength, healing, and inspiration for individuals who live without their stomach because of Stomach Cancer.
We are the go-to source for
"All Things Stomach Cancer"
Resources for Patients and Caregivers
Explore our library of resources for diagnosis, treatment, emotional support, financial support, advocacy, and research.
Global Patient & Caregiver Communities
Our Worldwide Annual No Stomach For Cancer Walk is our primary stomach cancer awareness and fundraising event to support the research and program initiatives of No Stomach For Cancer.
Patient Registries
Your voice matters. The Global Gastric Cancer Patient Insights Network (PIN) amplifies the voice of patients to help researchers and drug developers find better treatments, faster.
Clinical Trials
The National Institutes of Health (NIH) Clinical Center Search the Studies site is a registry of publicly supported clinical studies conducted mostly in Bethesda, MD.
Faces of Stomach Cancer
Read the personal stories of others facing issues and challenges with stomach cancer that may be similar to your own.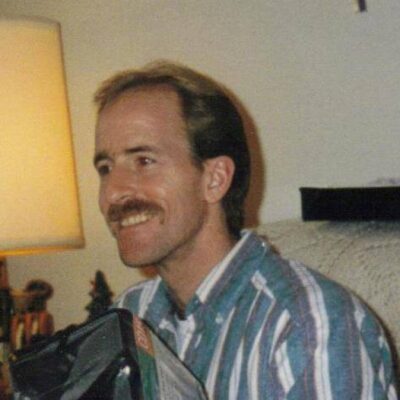 This is my son Donny. Passed at age 47 of undiagnosed stomach cancer. He was in the the hospital only four days. He had many symptoms since 2004 but every test (endoscopy, colonoscopy, ultra-sound, x-rays) did not show anything. He went home from work on a Friday afternoon very sick with what he thought was […]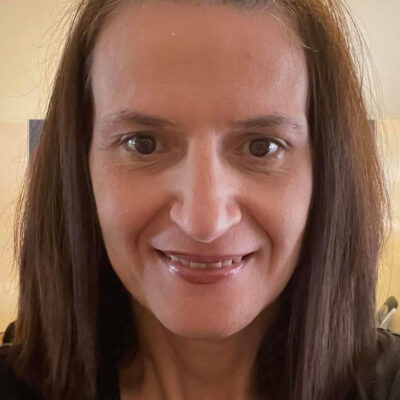 In the five years that I spent on the Board of Directors of No Stomach For Cancer, and as a member of our support team, I have talked to others who carry the CDH1 mutation about countless issues…. genetic testing, upcoming surgery, nutrition, life without a stomach… One of the biggest challenges, though, is not […]
Stomach Cancer News