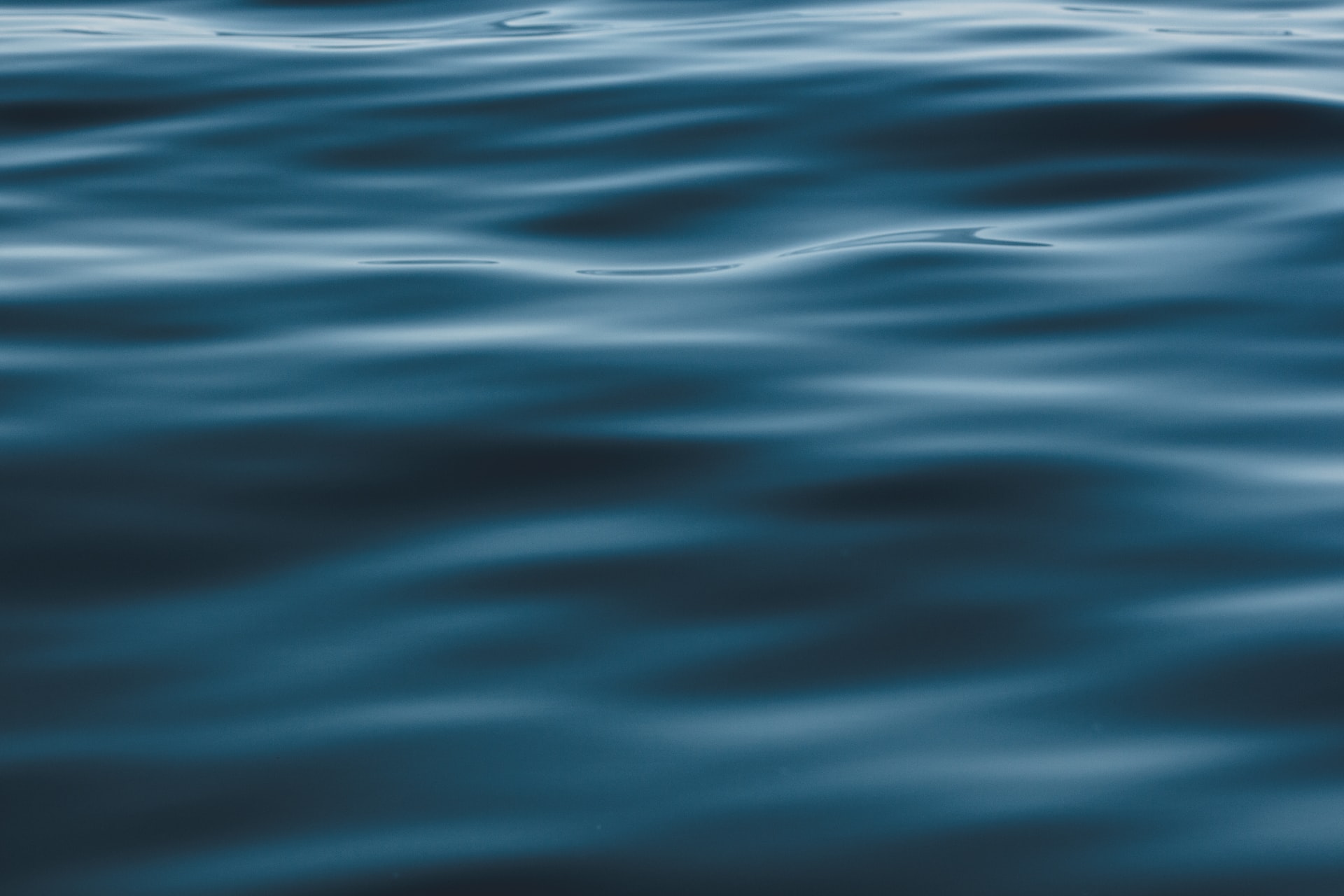 We Are Here For You. Providing Support, Guidance, Information, and Resources for Stomach Cancer Patients and Their Families.
The Seahorse has become a global symbol of strength, healing, and inspiration for individuals who live without their stomach because of Stomach Cancer.
We are the go-to source for
"All Things Stomach Cancer"
Resources for Patients and Caregivers
Explore our library of resources for diagnosis, treatment, emotional support, financial support, advocacy, and research.
Financial Support & Patient Advocacy
The cost of cancer care may be a concern if you or family member has been diagnosed with cancer. Because bills and debt can add up quickly, people may want to seek financial help soon after being diagnosed with cancer. Oncology social workers, case managers, doctors, and oncology nurses can help or provide referrals to […]
Clinical Trials
CenterWatch has been the recognized global leader in providing clinical trials information to professionals working at sponsors, CROs, research sites and niche service providers.
Financial Support & Patient Advocacy
If you donÕt have health insurance coverage, see our information on what kind of insurance or help you may be able to get. Health insurance is key if you or your child need cancer treatment. But there are also many indirect costs or other expenses when you or your child has cancer, along with their […]
Faces of Stomach Cancer
Read the personal stories of others facing issues and challenges with stomach cancer that may be similar to your own.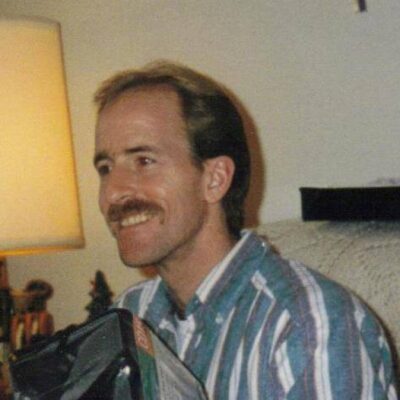 This is my son Donny. Passed at age 47 of undiagnosed stomach cancer. He was in the the hospital only four days. He had many symptoms since 2004 but every test (endoscopy, colonoscopy, ultra-sound, x-rays) did not show anything. He went home from work on a Friday afternoon very sick with what he thought was […]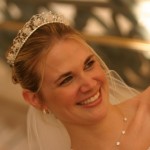 Allison Levine (Ali) was diagnosed on April 10, 2008 with signet ring cell carcinoma (gastric cancer). Ali ended her courageous battle victorious on Monday, March 9, 2009 at the tender age of 32. Allison's journal & inspirational comments of visitors are a testament to her extraordinary character (Kia Kaha) & compassion. Shortly after her passing, […]
Stomach Cancer News