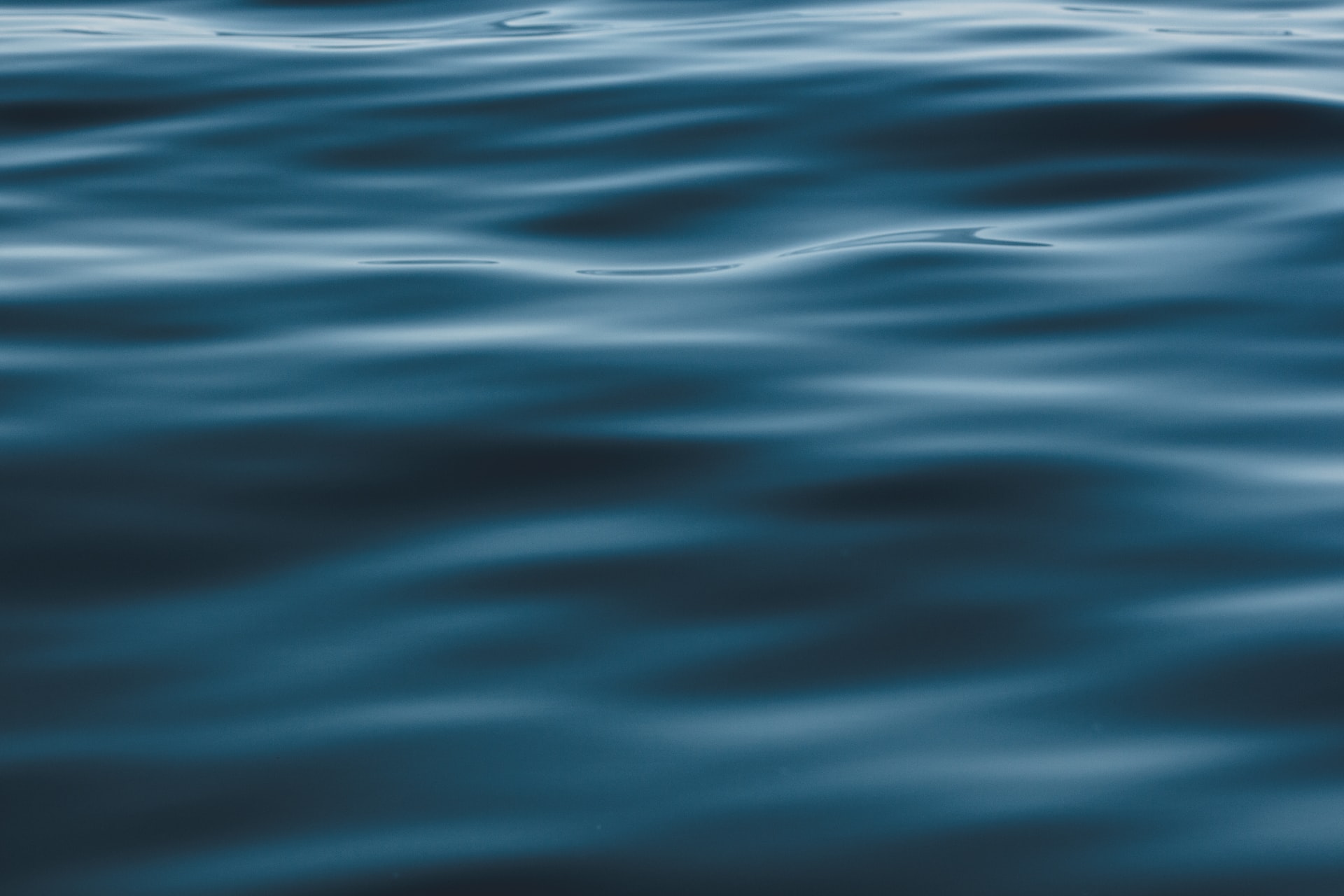 We Are Here For You. Providing Support, Guidance, Information, and Resources for Stomach Cancer Patients and their Families.
The Seahorse has become a global symbol of strength, healing, and inspiration for individuals who live without their stomach because of Stomach Cancer.
Knowledge Gives You Power. Sharing Gives You Strength.
Resources for Patients and Caregivers
Explore our library of resources for diagnosis, treatment, emotional support, financial support, advocacy, and research.
International
Addenbrooke's Hospital in Cambridge UK is a specialist centre for Hereditary Diffuse Gastric Cancer (HDGC). We have a Multidisciplinary Team (MDT) involved in the ongoing clinical and psychological care of individuals who have a family history of HDGC or who are CDH1 mutation positive. We have regular surgical and multidisciplinary team HDGC clinics where we […]
Financial Support & Patient Advocacy
We help people with cancer overcome financial access and treatment barriers by assisting them with co-payments for their prescribed treatments. We offer easy-to-access, same-day approval over the phone and online.
Treatment
RadiologyInfo is the public information website developed and funded by the Radiological Society of North America (RSNA) and the American College of Radiology (ACR). It was established to inform and educate the public about radiologic procedures and the role of radiologists in healthcare, and to improve communications between physicians and their patients.
Faces of Stomach Cancer
Read the personal stories of others facing issues and challenges with stomach cancer that may be similar to your own.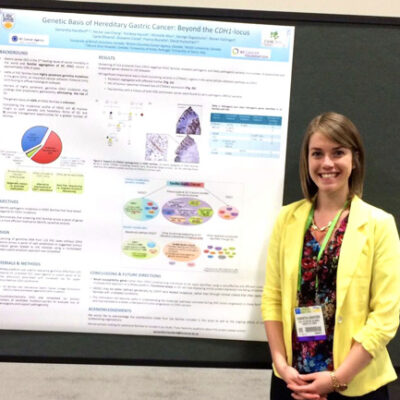 A major breakthrough in the area of familial stomach cancer research was the discovery of the gene E-cadherin (CDH1) and the direct connection between genetic mutations and hereditary diffuse gastric cancer (HDGC). Since this discovery, hundreds of families worldwide have been tested and over one hundred found to carry a genetic mutation in the CDH1 […]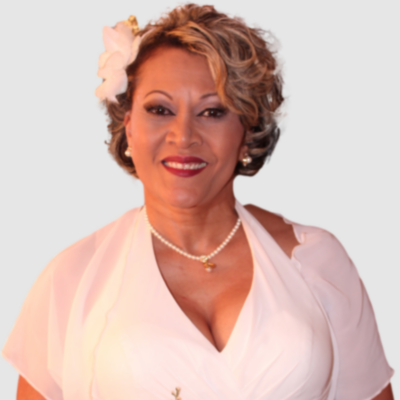 I was diagnosed with stage 4 gastric cancer in June 2020 after a series of testings, biopsy, etc. I was shocked when I heard the phrase, "you have cancer" because I considered myself pretty healthy (for a 59 year-old) up to that point. I did not have any underlying conditions and I worked out regularly […]
Stomach Cancer News