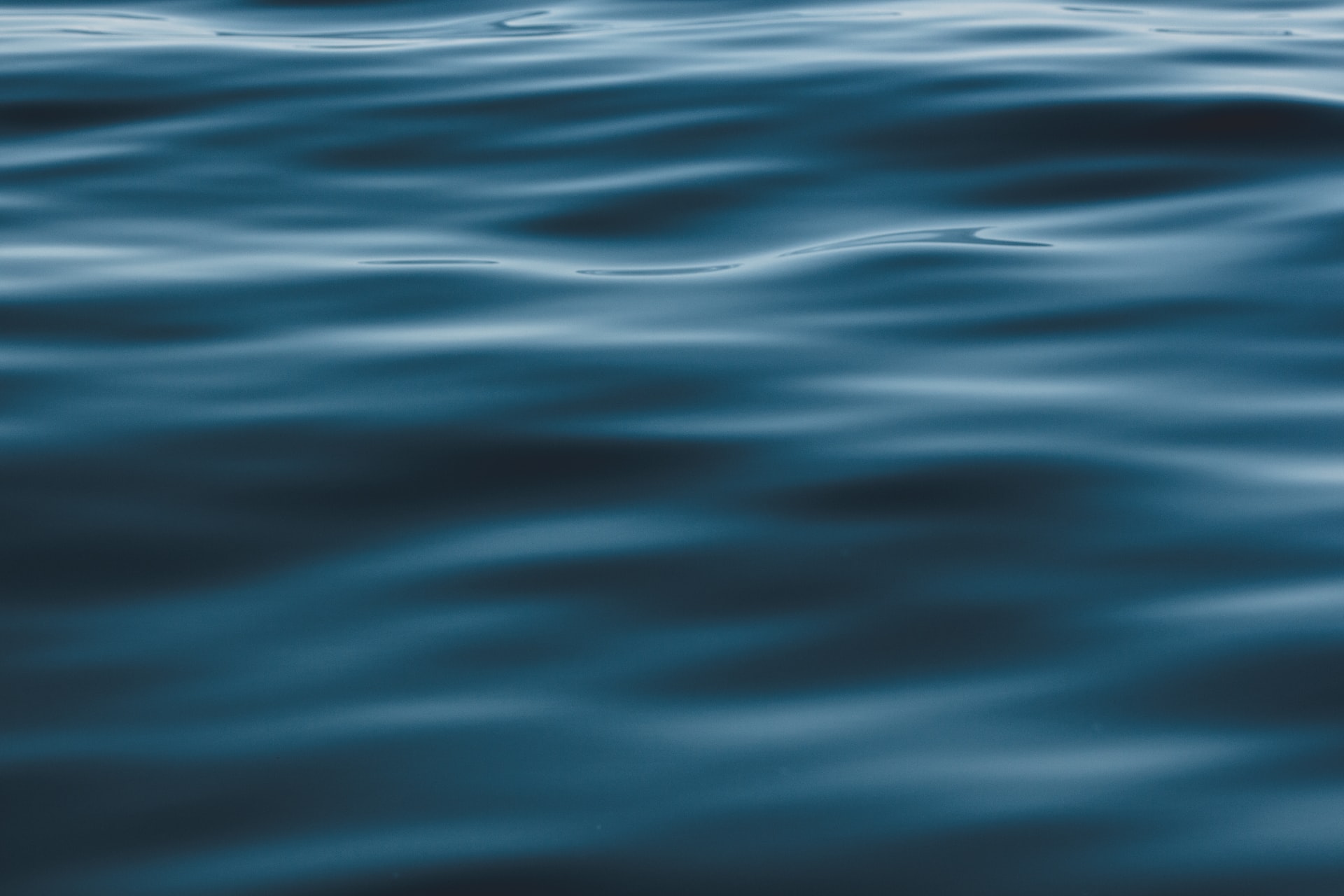 We Are Here For You. Providing Support, Guidance, Information, and Resources for Stomach Cancer Patients and Their Families.
The Seahorse has become a global symbol of strength, healing, and inspiration for individuals who live without their stomach because of Stomach Cancer.
We are the go-to source for
"All Things Stomach Cancer"
Resources for Patients and Caregivers
Explore our library of resources for diagnosis, treatment, emotional support, financial support, advocacy, and research.
Clinical Trials
Thousands of organizations across the country are looking for people like you to take part in research studies. Whether you are looking for treatment, or want to help out with research that will improve treatment, diagnosis, and prevention, there are studies that need you! We know figuring out where to start can be the hardest […]
Peer Groups
Peer groups to find additional support based on location or diagnosis.
International
My Gut Feeling is a stomach cancer support network for patients, survivors, and caregivers, providing peer-to-peer support and education to people along their cancer journey. Stomach cancer has one of the highest death rates in the world, but is one of the least funded in Canada. Together we can change this!
Faces of Stomach Cancer
Read the personal stories of others facing issues and challenges with stomach cancer that may be similar to your own.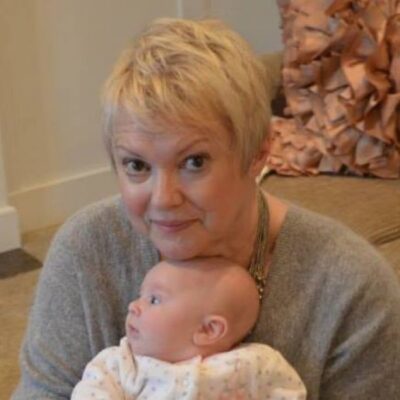 This is my momma, Karen. Before I tell you how she passed, I'd like to tell you how she lived. My mom was a passionate lover of life. She loved all living things; from the tiniest of animals, to the beautiful flowers she grew in her garden, and her children, grandchildren, husband and family. She […]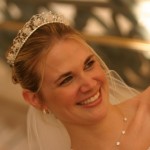 Allison Levine (Ali) was diagnosed on April 10, 2008 with signet ring cell carcinoma (gastric cancer). Ali ended her courageous battle victorious on Monday, March 9, 2009 at the tender age of 32. Allison's journal & inspirational comments of visitors are a testament to her extraordinary character (Kia Kaha) & compassion. Shortly after her passing, […]
Stomach Cancer News