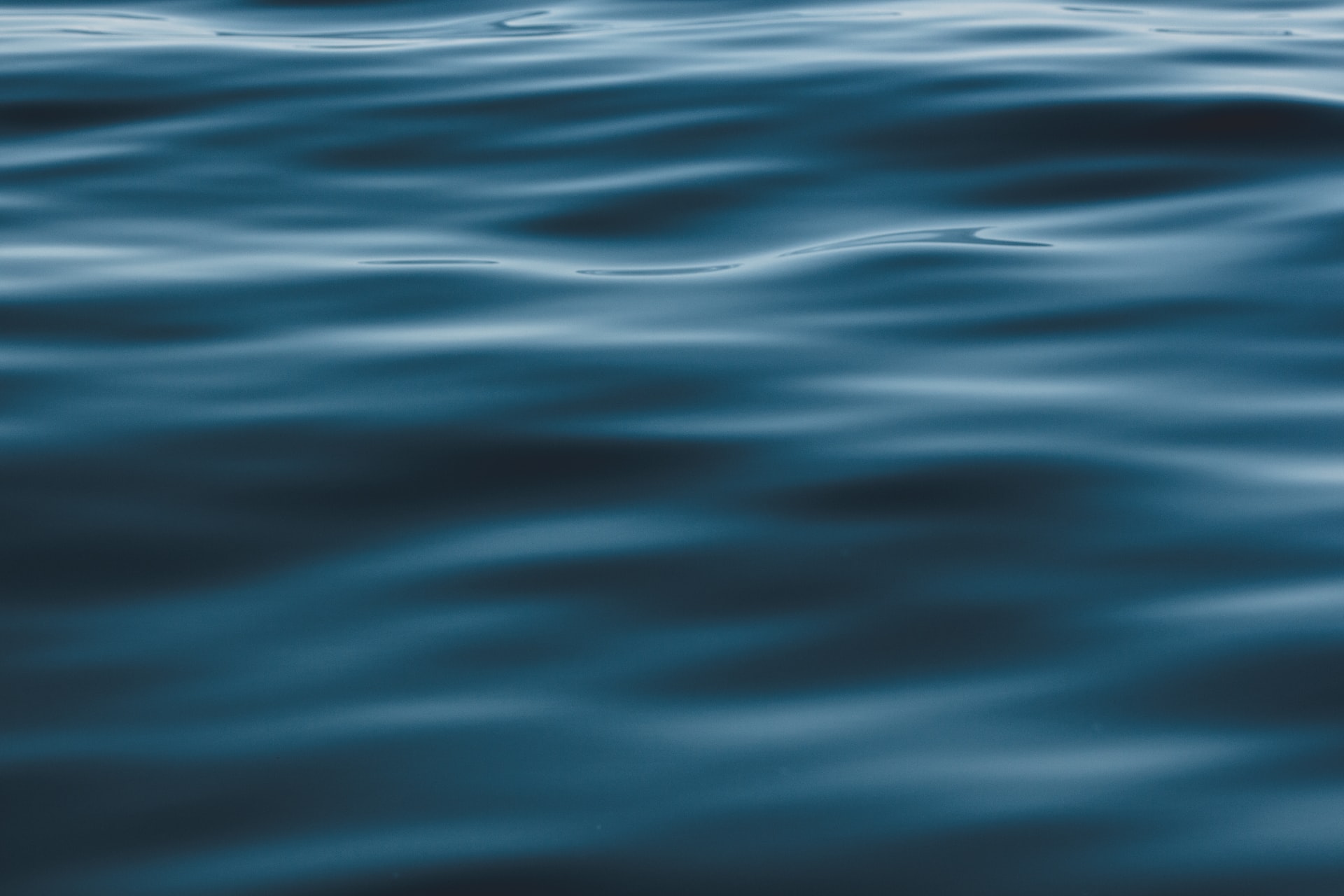 We Are Here For You. Providing Support, Guidance, Information, and Resources for Stomach Cancer Patients and Their Families.
The Seahorse has become a global symbol of strength, healing, and inspiration for individuals who live without their stomach because of Stomach Cancer.
We are the go-to source for
"All Things Stomach Cancer"
Resources for Patients and Caregivers
Explore our library of resources for diagnosis, treatment, emotional support, financial support, advocacy, and research.
Treatment
RadiologyInfo is the public information website developed and funded by the Radiological Society of North America (RSNA) and the American College of Radiology (ACR). It was established to inform and educate the public about radiologic procedures and the role of radiologists in healthcare, and to improve communications between physicians and their patients.
Peer Groups
Peer groups to find additional support based on location or diagnosis.
Financial Support & Patient Advocacy
We help people with cancer overcome financial access and treatment barriers by assisting them with co-payments for their prescribed treatments. We offer easy-to-access, same-day approval over the phone and online.
Faces of Stomach Cancer
Read the personal stories of others facing issues and challenges with stomach cancer that may be similar to your own.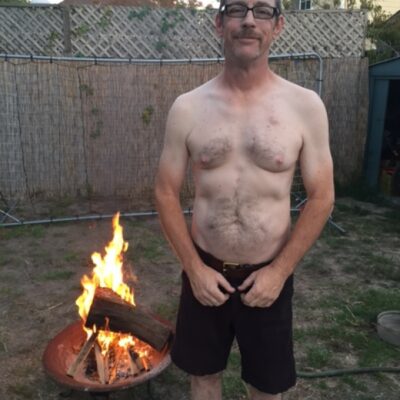 Bob Ward, 48, CA, USA. Total gastrectomy a little over 2 years ago. I am happy to say I am Cancer free but still struggling with eating, drinking, nausea and maintaining weight. Eating adequate meals is nearly impossible. I have a port to receive intravenous hydration twice a week. I am very lucky to be […]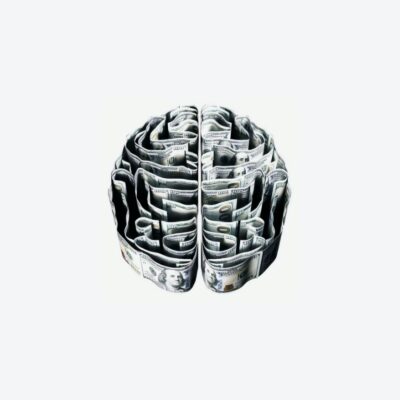 Why don't I feel normal? I know it's still early, but I thought that once I started doing normal things – eating, working, going out – that I would feel like I was getting into my routine, into my life, back to normal. But I don't, I feel uncomfortable and unsettled. I have been working […]
Stomach Cancer News