No Stomach For Cancer
Our mission is to support research and unite the caring power of people worldwide affected by stomach cancer.
Knowledge gives you power. Sharing gives you strength.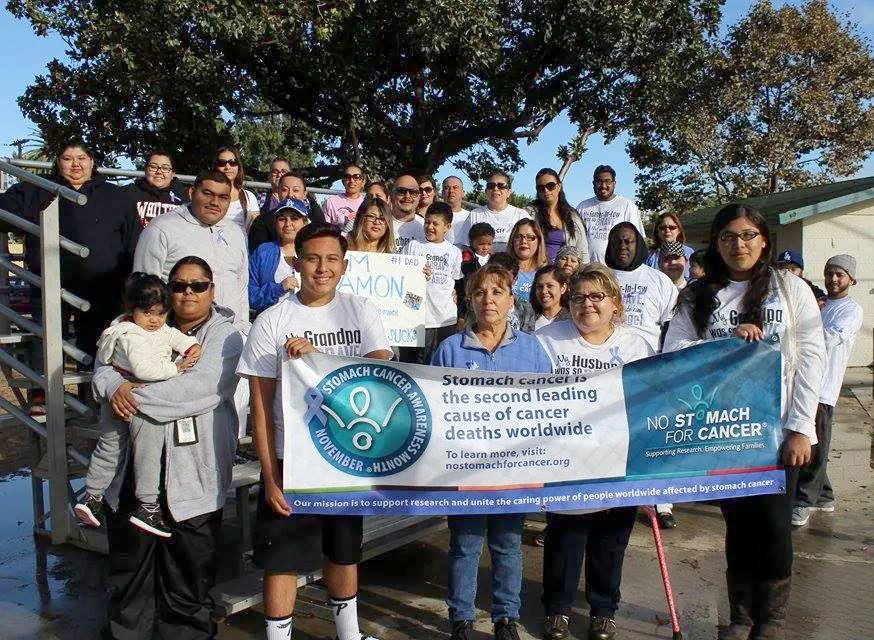 We offer hope and encouragement, connections with others, and a sense of belonging for those affected by stomach cancer. We help advance awareness and education about stomach cancer, including Hereditary Diffuse Gastric Cancer (HDGC). We support research efforts for screening, early detection, treatment, and prevention of stomach cancer. We understand that collaboration and partnership will move us all toward success.
We believe that all people should have an opportunity for a life free of stomach cancer. Ultimately, we envision a world without stomach cancer.