November is Stomach Cancer Awareness Month.
We Are Here to Provide Support, Guidance, Information, and Resources to Patients and Caregivers.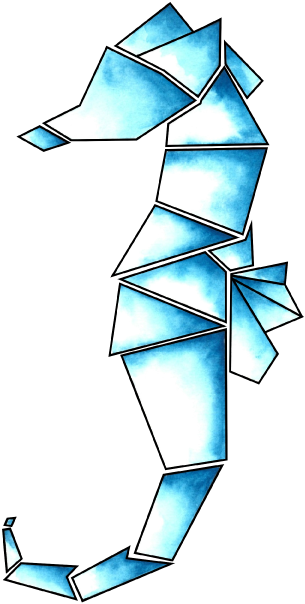 Periwinkle Blue and the Seahorse are symbols of Hope and Inspiration for the Stomach Cancer Community.
Resources for Patients and Caregivers
Explore our library of resources for diagnosis, treatment, advocacy, research, and emotional or financial support.
Financial Support & Patient Advocacy
Patient and Payment AssistanceThe oncology reimbursement landscape continues to present ever-evolving challenges for clinicians and others that work with patients with cancer. As a response to these ongoing challenges, help is available through the NCCN Virtual Reimbursement Resource Room.
International
Addenbrooke's Hospital in Cambridge UK is a specialist centre for Hereditary Diffuse Gastric Cancer (HDGC). We have a Multidisciplinary Team (MDT) involved in the ongoing clinical and psychological care of individuals who have a family history of HDGC or who are CDH1 mutation positive. We have regular surgical and multidisciplinary team HDGC clinics where we […]
Clinical Trials
To make scientific advances in stomach cancer, doctors and scientists conduct research studies involving volunteers, called clinical trials. ClinicalTrials.gov is a database of privately and publicly funded clinical studies conducted around the world.
Faces of Stomach Cancer
Read the personal stories of others facing issues and challenges with stomach cancer that may be similar to your own.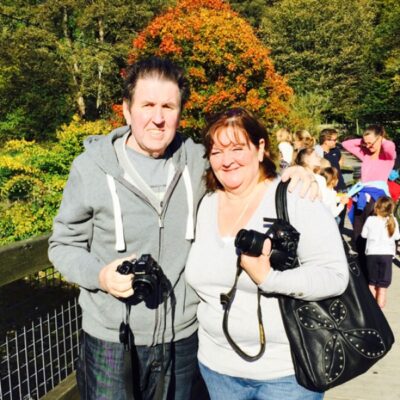 I'd like to introduce to you my dad, he's 62 years old, the photo attached is my dad on Sunday (12th October 2014) in North Yorkshire in England, the first day out since his operation to remove his stomach on May 28th 2014 after he got diagnosed with stomach cancer May 21st 2014… He started […]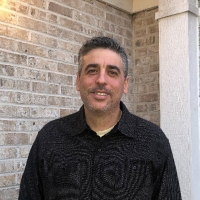 My story begins in August of 2018. At 51 years old, I got my colonoscopy done. They found eight massive polyps, and most were precancerous. Since I was adopted and had no family medical history, the doctor suggested a genetic test. Since I was at my deductible, I thought, why not? The results did not […]
Stomach Cancer News