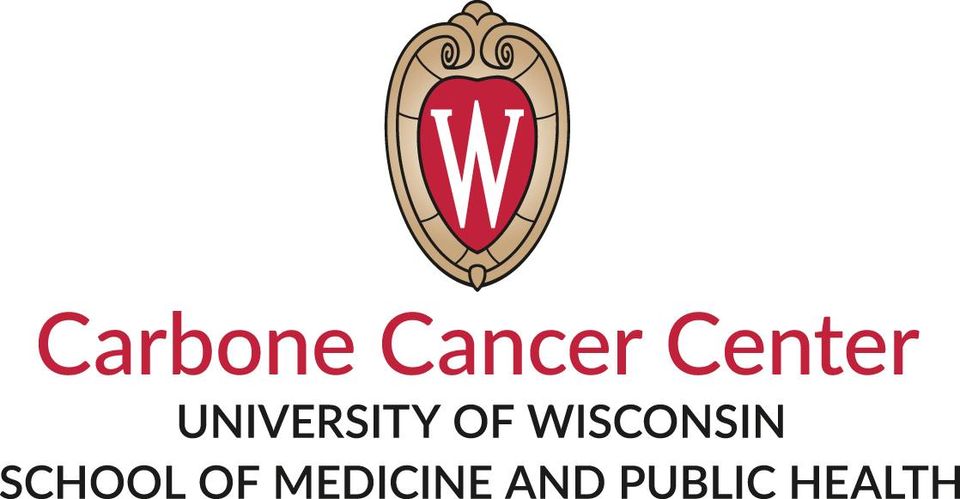 We are happy to announce our Spring 2023 Spotlight on Stomach Cancer on April 15 at the Fluno Center Howard Auditorium in Madison, WI. In collaboration with the Carbone Cancer Center and the University of Wisconsin, the Spotlight on Stomach Cancer is an excellent opportunity for those in the stomach cancer community, the medical community, and the general public to learn more about stomach cancer and connect with others impacted by this disease.
This FREE event is open to the general public, medical professionals, patients, and caregivers. The educational symposium begins at 8:30 a.m. on April 15 and includes a complimentary breakfast and lunch. The presentations conclude at 2:30 p.m.
All in attendance are welcome and invited to attend a networking reception with food, cocktails, and conversation, which will begin at 5:30 pm.
Event Date + Time
Saturday, April 15, 2023
Symposium 8:30am – 2:30pm
Networking Reception 5:30pm
Event Address
Fluno Center – Howard Auditorium
601 University Ave.
Madison, WI 53715
Program Topics
H Pylori and Other Risk Factors, and Who Should Have an Upper Endoscopy
Stomach Cancer Staging and Multidisciplinary Treatment
Life After Gastrectomy and Survivorship
Systemic Chemotherapy and Clinical Trials for Stomach Cancer
Genetic Considerations
Patient & Caregiver Experiences
Nutrition Considerations After Gastrectomy
Discounted Hotel Accommodations
Check in date: Friday, April 14, 2023
Check Out date: Sunday, April 16, 2023
Last Day to Book: Thursday, March 23, 2023
Hotel(s) offering your special group rate: