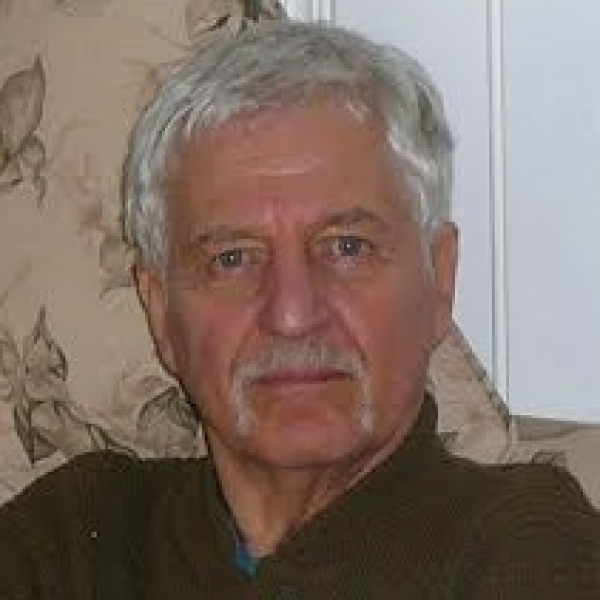 This is my husband, Tony. He lost his battle with stomach cancer two months after his diagnosis on July 24, 2013, less than a month before his 70th birthday.  Those two months were devastating as he tried to come to terms with the knowledge of how little was offered to him to help.  The chemo was not available unless he was an outpatient, Tony was released, then needed to be hospitalized repeatedly.  Radiation treatment caused his complete loss of appetite and tremendous pain. 
My husband was so strong and loving right up until the morning he slipped away from me. I will always remember how he tried to help me, his two children and sisters with his gentle loving. I will miss him always.
In retrospect I now know his symptoms of not being able to swallow easily, stomach upsets and past in the Navy were all linked to the possibility of stomach cancer. His doctors did not make that connection. Asbestos is linked to stomach cancer also. If only I knew that sooner.
My hope is that the symptoms are more available so others can find out at an earlier stage when there is more that can be done.