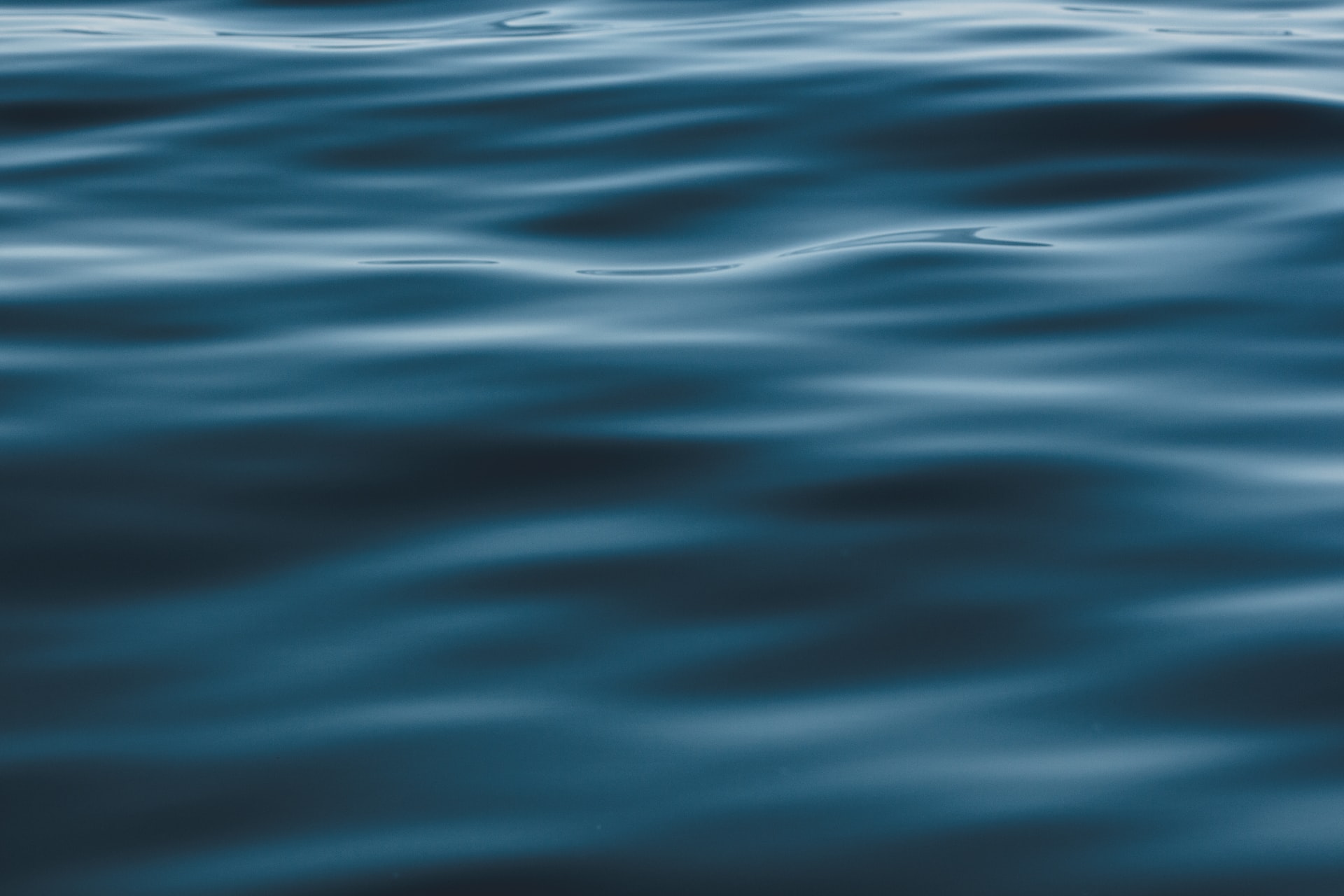 We Are Here For You. Providing Support, Guidance, Information, and Resources for Stomach Cancer Patients and Their Families.
The Seahorse has become a global symbol of strength, healing, and inspiration for individuals who live without their stomach because of Stomach Cancer.
We are the go-to source for
"All Things Stomach Cancer"
Resources for Patients and Caregivers
Explore our library of resources for diagnosis, treatment, emotional support, financial support, advocacy, and research.
Clinical Trials
NCI-supported clinical trials are those sponsored or otherwise financially supported by NCI. See our guide, Steps to Find a Clinical Trial, to learn about options for finding trials not included in NCI's collection.
Financial Support & Patient Advocacy
The PAF Co-Pay Relief Program, one of the self-contained divisions of PAF, provides direct financial assistance to insured patients who meet certain qualifications to help them pay for the prescriptions and/or treatments they need. This assistance helps patients afford the out-of-pocket costs for these items that their insurance companies require.
Clinical Trials
EmergingMed is the leading innovator in clinical trial enrollment optimization.
Faces of Stomach Cancer
Read the personal stories of others facing issues and challenges with stomach cancer that may be similar to your own.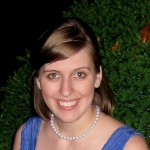 March 18, 2009, my life was changed forever when Tracey Leedom (Duke Geneticist) conveyed to me that I was a carrier of the CDH1 genetic change that my mother and grandmother have. Bethany Tucker's story. March 2009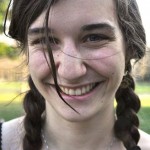 In 2006, Adriana Walsh lost her father Steve to stomach cancer when she was just 13 years old. In 2009, she learned that she tested positive for the cdh1 mutation that took her father's life. Her most recent endoscopy in August showed evidence of stomach cancer, so she took immediate action and had her entire […]
Stomach Cancer News