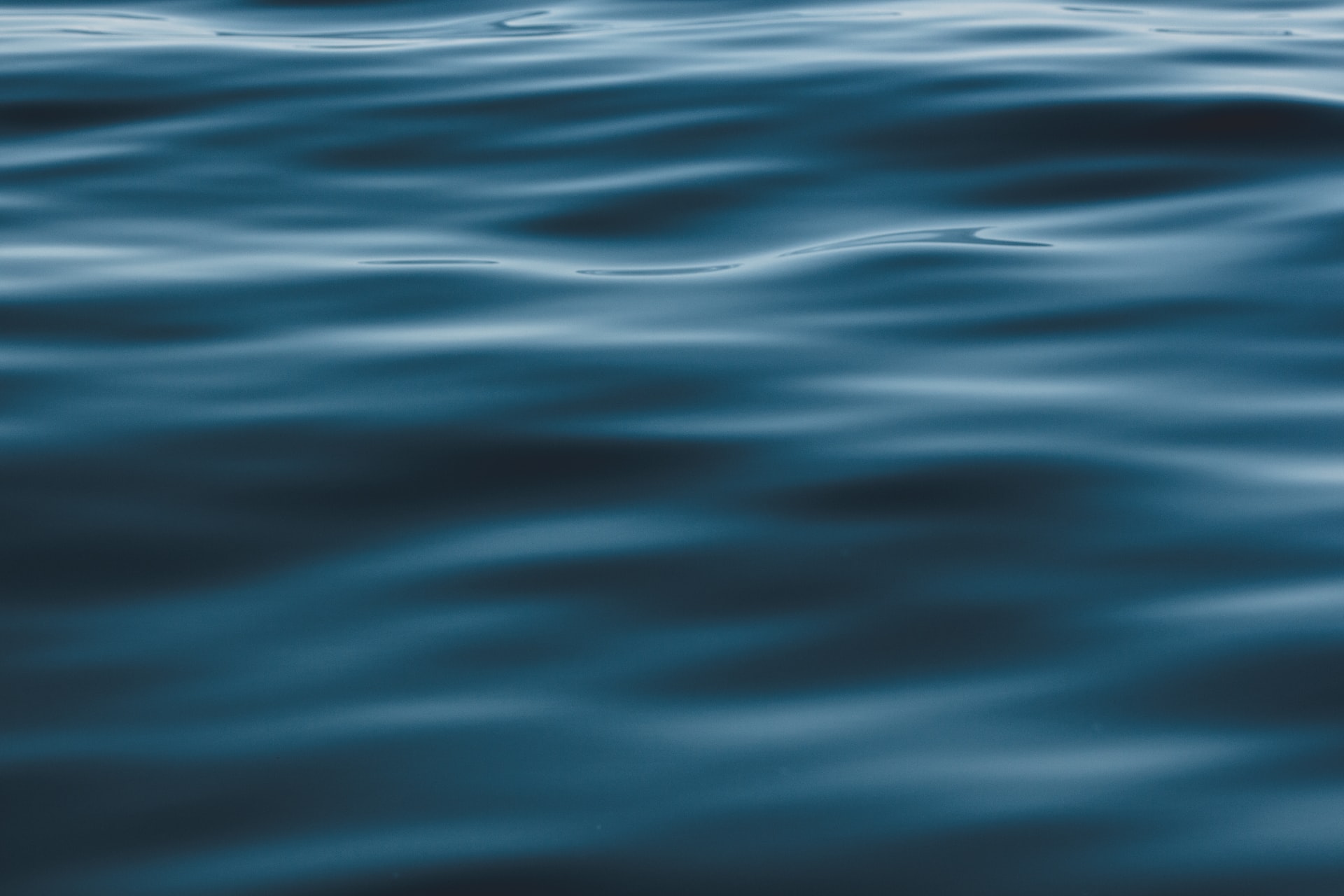 We Are Here For You. Providing Support, Guidance, Information, and Resources for Stomach Cancer Patients and Their Families.
The Seahorse has become a global symbol of strength, healing, and inspiration for individuals who live without their stomach because of Stomach Cancer.
We are the go-to source for
"All Things Stomach Cancer"
Resources for Patients and Caregivers
Explore our library of resources for diagnosis, treatment, emotional support, financial support, advocacy, and research.
Financial Support & Patient Advocacy
At Ambry, we believe that each person should be treated as an individual when it comes to genetic testing. This remains true as it pertains to the cost associated with testing. Our goal is to provide you with our high quality genetic testing without cost being a barrier or burden.
Financial Support & Patient Advocacy
Social Security Disability Insurance is a payroll tax-funded federal insurance program of the United States government. It is managed by the Social Security Administration and designed to provide monthly benefits to people who have a medically-determinable disability that restricts their ability to be employed.
Global Patient & Caregiver Communities
Our Worldwide Annual No Stomach For Cancer Walk is our primary stomach cancer awareness and fundraising event to support the research and program initiatives of No Stomach For Cancer.
Faces of Stomach Cancer
Read the personal stories of others facing issues and challenges with stomach cancer that may be similar to your own.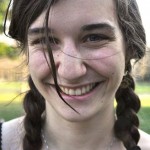 In 2006, Adriana Walsh lost her father Steve to stomach cancer when she was just 13 years old. In 2009, she learned that she tested positive for the cdh1 mutation that took her father's life. Her most recent endoscopy in August showed evidence of stomach cancer, so she took immediate action and had her entire […]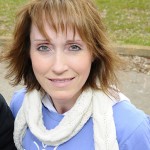 I was contacted in October 2012, just after my 1 year post op total gastrectomy anniversary on September 1, 2011. A Faces of Cancer calendar and a documentary was being done on twelve cancer survivors in the area. I jumped at the opportunity to share my story, feeling like this was my way to spread […]
Stomach Cancer News